Michigan's Offense Disappoints, Loses To Notre Dame 24-17
The Michigan hype train fell off the train tracks in South Bend tonight: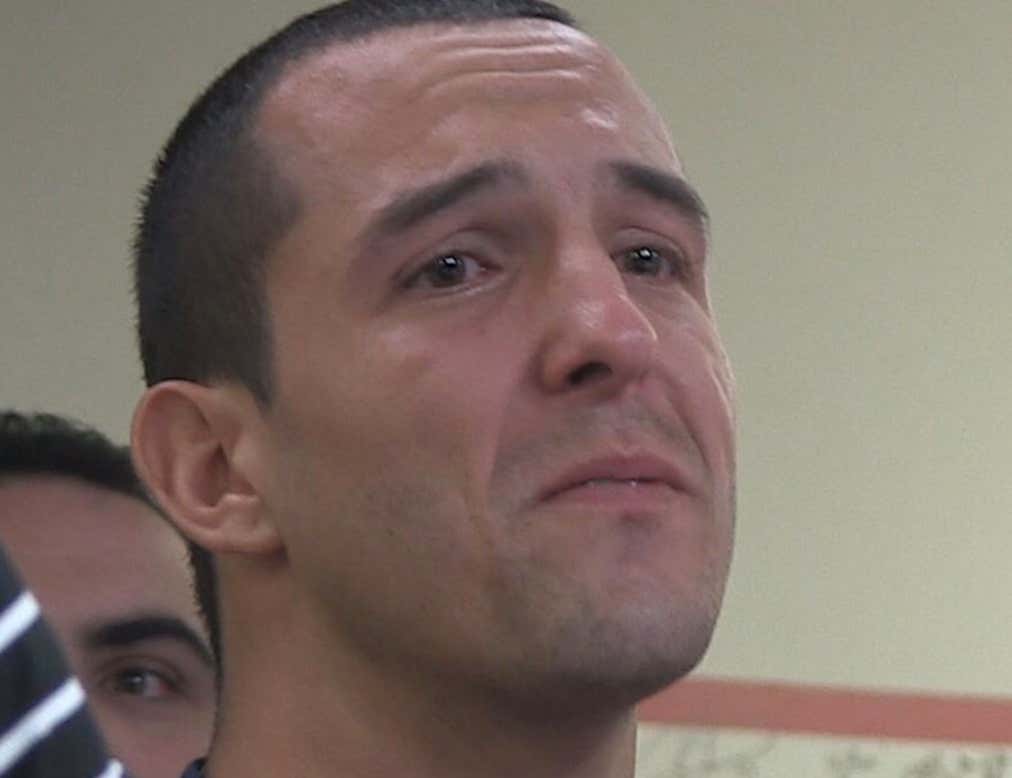 From start to finish, Notre Dame really dominated this game. They held Michigan to 3.8 YPP and made Shea Patterson's night hell:
Brandon Wimbush looked great, throwing for 170 yards, 1 TD and 59 yards on the ground:
Not the start Jim Harbaugh wanted:
I, personally, was surprised. I was on Michigan minus the points and thought Jim Harbaugh was going to unleash Shea Patterson. That didn't happen. A great start for Notre Dame who has catapulted themselves into the college football playoff discussion.
Michigan is now 0-17 on the road versus the top 25 since 2006. BRUTAL.