Let's Check In On Zach Smith......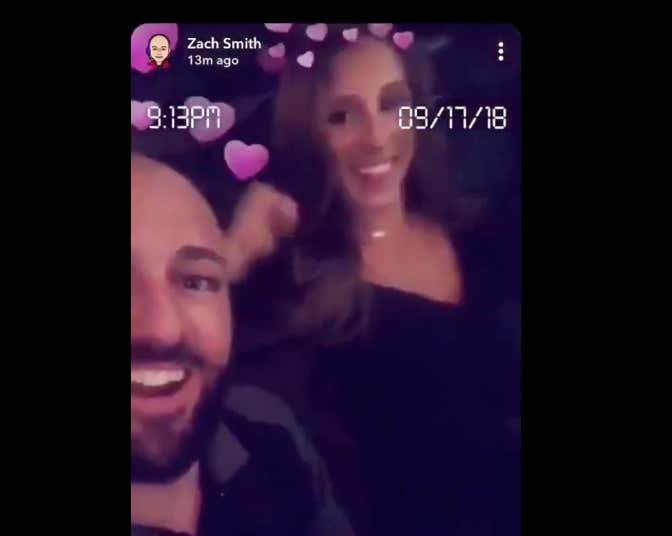 Yesterday, Urban Meyer returned to his position as the head coach of Ohio State. His suspension stemmed from his longtime assistant coach, Zach Smith, who has since been fired.
We've heard a lot about Urban Liar Meyer since the controversy, but what about Zach Smith? How's he doing?!
Fair to say that he probably was going to be using those Amazon shipments to Woody Hayes Athletic Center. 
Smith is, also, still rocking the #NotMe hashtag in his Twitter bio:
The #NotMe campaign has backfired so much that even it's founder, Russell Simmons, has abandoned it.
So, yeah, that's our check in on Zach Smith.