Deondre Francois' Girlfriend Claims She Forged Domestic Abuse Video That Got Him Kicked Off FSU Team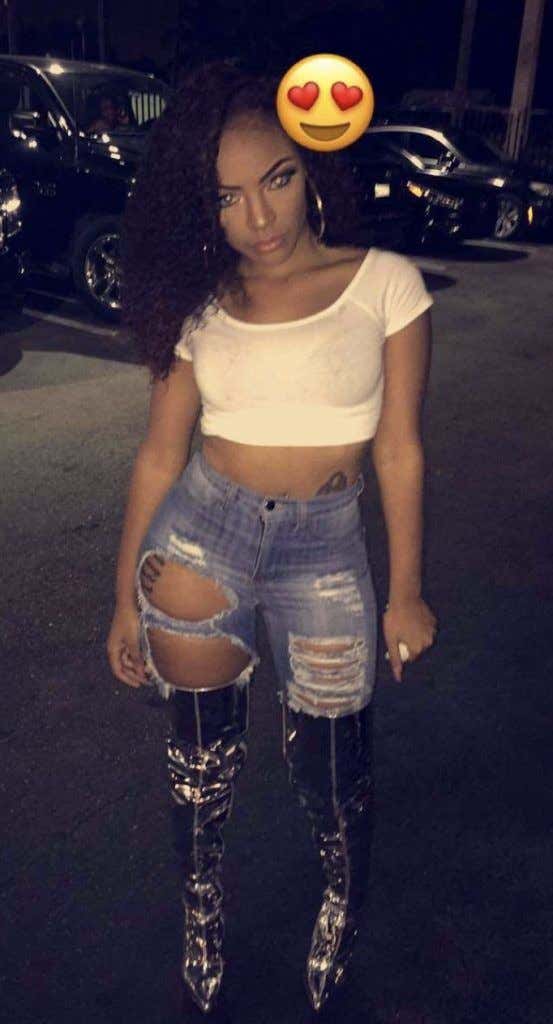 On Sunday, it was reported that Deondre Francois was kicked off FSU after a disturbing DV video leaked allegedly involving him:
The video is disturbing but did not show any footage of any physicality. The video was enough for Willie Taggart to dismiss Francois. Since then, Francois has entered the transfer portal and the story has taken a turn. Last night Diamond Lindsey, the same woman who posted the video, posted this on her story:
"The motive of the video was to scare him not ruin anything he had going for hisself." This isn't the first time Diamond LIndsey wanted to "scare" Deondre. Last year, she called the cops on Deondre to "scare him a little:"
She also told Francois last year that she was pregnant, while a police statement said she was not:
Last April, Deondre was investigated for two months for potentially selling marijuana. When the police concluded their investigation, all they found was an ounce of marijuana, which, of course, was his girlfriends.
At this moment, Deondre is currently listed in the transfer portal:
There is a lot to consume here. I'll keep an eye on him to see where he ends up.