Introducing Georgia Tech's Turnover Bike
Turnover props were, as the kids say, "the wave" of the 2018 college football season after we were introduced to the turnover chain in 2017: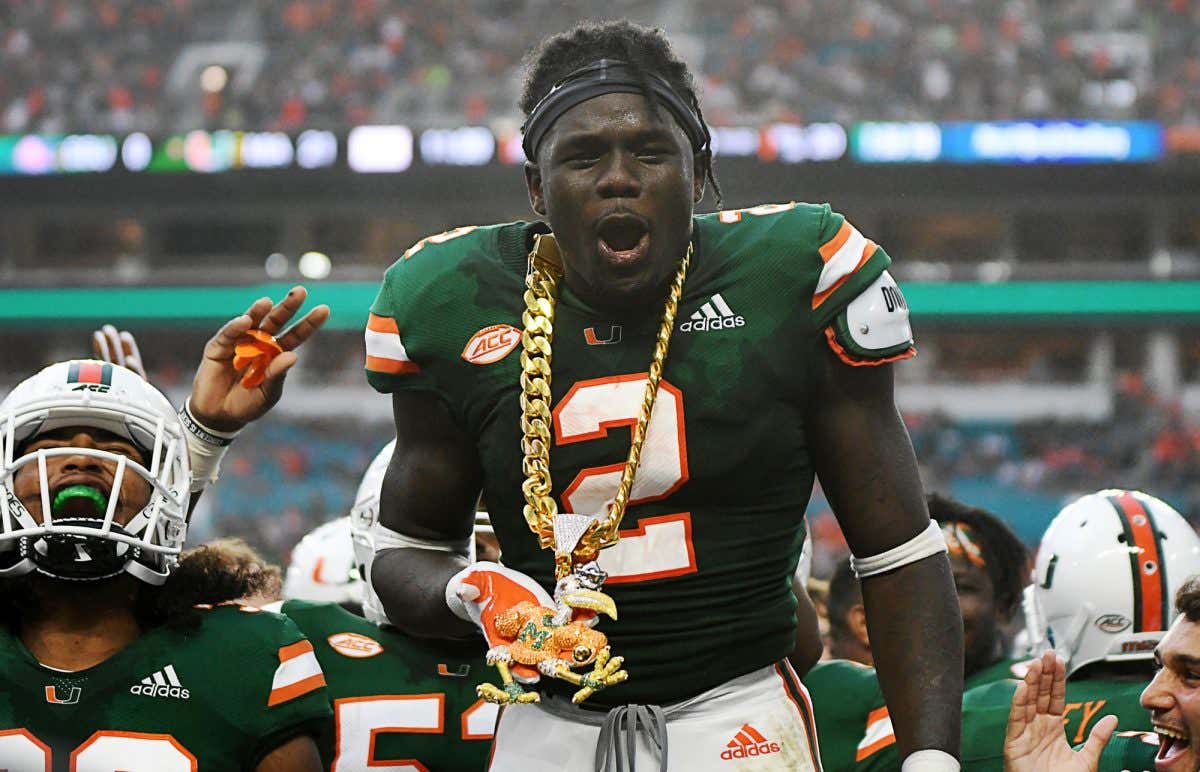 And since, we've seen the turnover throne:
and the turnover chainsaw:
Now, there is a turnover bike?
SOURCE-It's a turnover bike, Oliver explained, in the vein of Miami's turnover chain and other such novelties that have proliferated in college football. Or, as it was dubbed in a tweet from Thacker, the "Takeaway Cruzer," a one-speed with red tires with a face mask attached below the handlebars.
I am IN on the TAKEAWAY CRUZER. I can see it now. I have Georgia Tech +4.5 against Duke on a random Thursday night and a random Georgia Tech DB picks off the Duke QB (who is somehow an NFL prospect) late in the 4th quarter only to celebrate on the TAKEAWAY CRUZER. Talk about a viral clip.
Georgia Tech is in a new era in 2019 with Geoff Collins, who brought the swag chalice to Temple: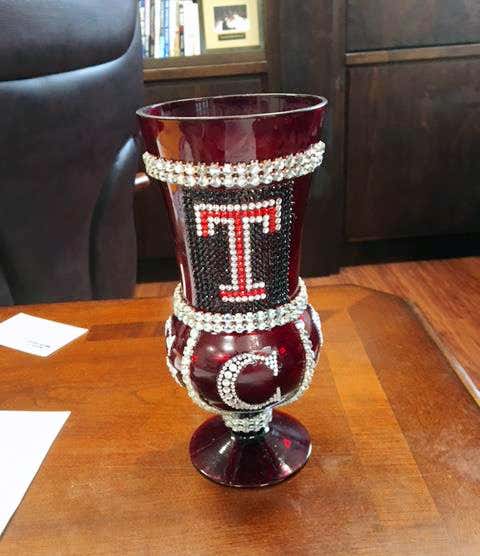 His attempt to relate to the Georgia Tech fans and players so far? Waffle House:
It's going to be a tough transition from Paul Johnson's triple-option program, but I am cheering for Geoff Collins at GT. He just fits in Atlanta. Often we see the old football coach try and fail at the "how do you do fellow kids?" tactic, but Collins seems to have figured it out.