In Awesome News: A Gas Station Is Installing Gambling Terminals And It's Making Me Consider Moving Back Home
[WGAL] - Rutter's is breaking into the gambling industry.
The convenience store chain was granted a license to operate a video gaming terminal at a location in Juniata County and wants to expand its gaming footprint.
Six locations in York County, including the store along Leader Heights Road, have been given conditional approval to install VGTs. Each location could operate as many as five machines.
And just like that I'm ready to return back to York, Pennsylvania. I mean sure, I haven't lived there since 2009, but 10 years later I think York might be awesome? The fact that Rutter's is installing gambling terminals in 6 different stores is unbelievable.
You're telling me I can sit here and go get some delicious iced tea, some ice cream and play some video blackjack? Take my money. Literally.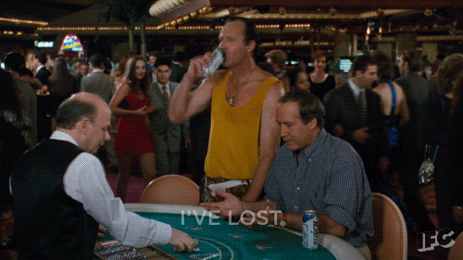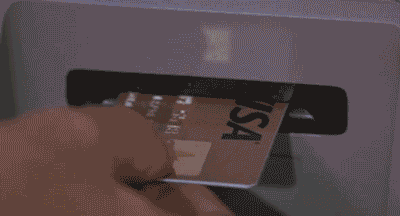 This is just the most York thing ever. If you know York, you know what I'm talking about. It's a bizarre place. It has everything. Some parts are super country. You have a downtown area. You have suburbs. It makes no sense. You have these 'landmarks'
And now we have gambling terminals in a gas station. Sign me the fuck up.