Academic Study Confirms That No Team In America Is As Hated As Texas Football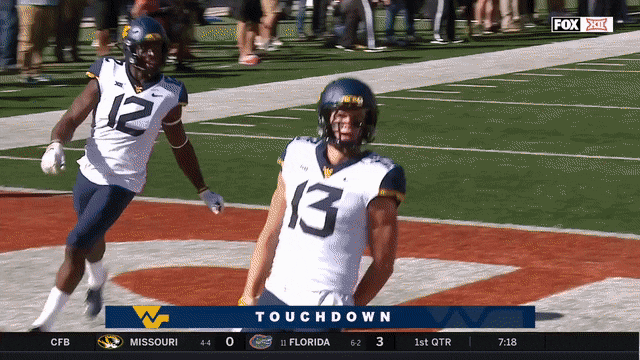 I don't know if you've heard, but not everybody is a fan of Texas.
Everybody likes to hate the man on top, but even as Texas has fallen since Mack Brown has left town, the hate for Texas has only gone up.
In an article about the phenomenon of "Horns Down," E*** asked a college professor with a PhD (this means he is smart) about how many people truly do not like Texas. The answer? More than any other team in America:
SOURCE-University of Memphis professor Cody Havard, Ph.D., studies fan behavior. One area of his research is measuring perceptions fans have toward their favorite team's rival.

"We polled college fans and asked them who their biggest rival was," Havard said. "Texas has 11 different teams identifying them as a rival, by far the most in the country."
I usually love heels. Growing up as a WWE fan, I was always into the guys that everybody else hated. I'm still that way. However, I just can't do it with Texas. There's something about the colors, the team, it makes my skin crawl. I think Tom Herman is a good coach, who will see success in Austin, but ever since he stole the G2's from Zach Smith's office, I've never been able to trust him I, also, don't like how Mr. Herman lies:
And complains:
I also love doing Horns Down. It's the most fun thing in the world. If I walk by somebody on the street and see they have Oklahoma gear on, I'll throw up a quick horns down. I'll do the same if I see a Texas fan. It gives me joy knowing I would be penalized for such an action in the Big 12:
Texas is going to be a fascinating team this year. A month ago, I was very low on them. I may be rolling that take back a bit. They have the offense to win the Big 12 (Sam Ehlinger is legit), but their defense losing 8 starters concerned me. What I failed to realize was the defense still has veteran leadership up the middle. DL Malcolm Roach, LB Jeffrey McCulloch, and S Brandon Jones are all elite talents. Combine Brandon Jones with Caden Sterns at safety, and you have a very solid up the middle defense. Fill in the rest with 4 and 5-star talents, you have a defense that may be better than their biggest competition in the Big 12, Oklahoma.
LSU – Texas in Austin Week 2 is going to be awesome. I can't wait. Football is only 40 days away.