BlackJack's Week Three NFL Bets Presented by FanDuel
Alright, yesterday was up and down, but I think I righted the ship with the evening games. I had clarity, saw the board well, and delivered some late night, west coast, wins. Now we have to carry this momentum over to today and Week Three of the NFL season. Just a heads up, this slate is tricky. Not a lot of gimmes on this one. But we have mined through it, and I think we have the best of the best here.
Also, before we get started, FanDuel Sportsbook is now live in New Jersey, Pennsylvania and West Virginia. If you sign up now and use promo code STOOL you will get a risk free bet up to $500. That's a tough deal to beat, brother. A no-lose bet up to $500? No-brainer. Visit www.Fanduel.com/stool for more details and remember to use promo code STOOL.
Week Three Winners
Detroit Lions at Philadelphia Eagles (-5.5)
The Eagles are the walking wounded right now. After last week's battle with Atlanta, they will be without DeSean Jackson, Alshon Jeffrey and Dallas Goedert. Those are major passing game weapons that will not be suiting up for Philly this week. That means more underneath play and more of the ground game. Detroit, has shown in the first two weeks of the season, that they do have a quality defense, and Matt Stafford can still make plays when necessary. I still think Philly wins this one, but I think it's very close.
THE PICK: Detroit +5.5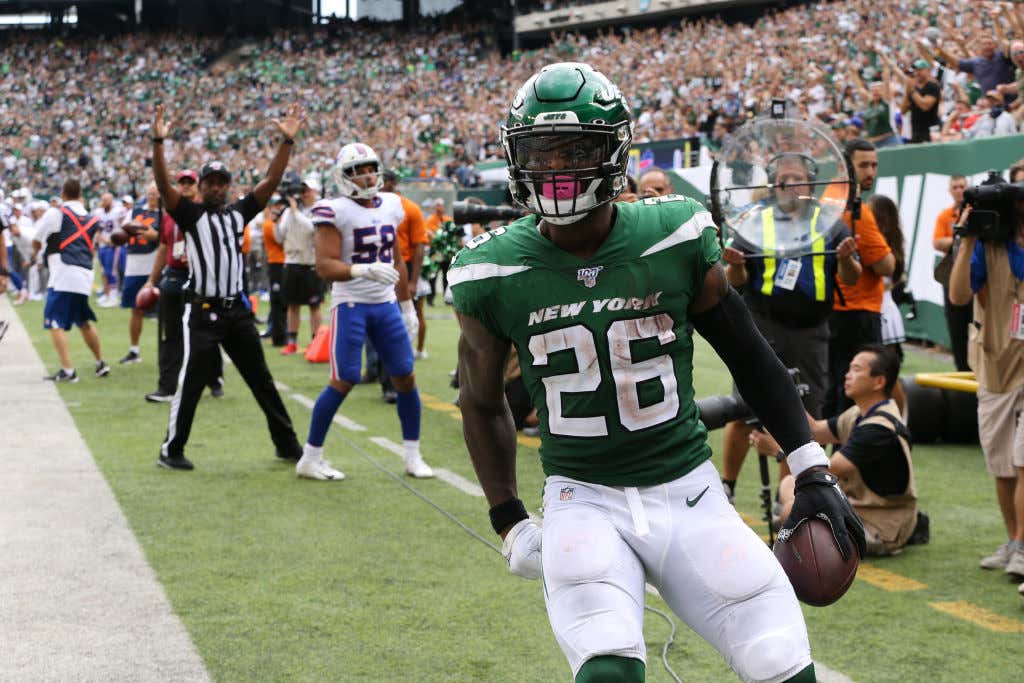 New York Jets at New England Patriots (-21)
I hate myself for doing this. I really and truly hate myself for doing this. I'd feel a lot better if CJ Mosley or Quinnen Williams were suiting up for the Jets, but they likely will not be. It's 21 points. It's a divisional game. I hate this. I hate it more than anything, but I think it's the right play, so I'll hold my nose, grit my teeth and play it. Have I said, I hate it? I hate it.
THE PICK: New York Jets +21
Houston Texans at Los Angeles Chargers (-3.5)
The Chargers have a talented roster, no doubt about that. There are concerns, however. The line play hasn't been spectacular. They've had injury issues. And obviously they are missing Melvin Gordon. The Texans struggled with the Jags last week, but still got the win. I think Houston has a chance to win this thing outright, but this is a game they need to have to put a little bit of an early stamp on the AFC South. I like the visitors.
THE PICK: Houston +3.5
Pittsburgh Steelers at San Francisco 49'ers (-6.5)
This game is a classic overreaction game. The Niners are off to a very nice 2-0 start with two road wins. Now they return home to face a Steelers team without Big Ben, that will be starting second year QB Mason Rudolph. Everyone is looking at this game and seeing a San Francisco rout. I don't think so. Pittsburgh needs this game badly. They are in the unfamiliar spot of been 0-2 and desperately have to avoid going 0-3. Rudolph is also better than people think. He can play a little bit. The Steelers defense is still good and their line play is solid. Also, remember San Francisco's wins came against the Bucs and Bengals, not exactly the toughest competition in the NFL world.
THE PICK: Pittsburgh +6.5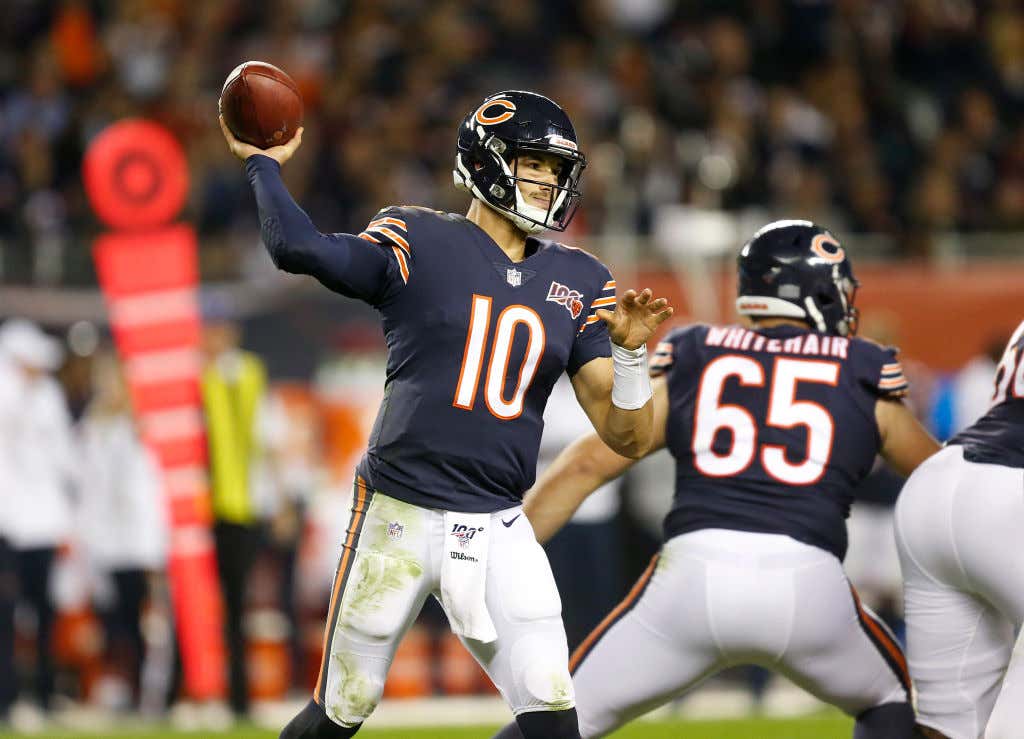 Chicago Bears (-4) at Washington Redskins
The Bears have started slow offensively, for sure. Mitch Trubisky has not looked like he has taken the proverbial step forward this season. The Bears defense, however, is still as good as advertised. The Redskins are more competitive than many expected, largely because of the play of Case Keenum. Keenum is nothing if not a competent, experienced hand at the QB position. This will be a tough assignment though. Khalil Mack and the Bears defense will be on the hunt in primetime and I think they make life just a little too difficult for the moribund Redskins.
THE PICK: Chicago -4
Alright, make sure you go visit FanDuel and use promo code STOOL to get a risk free bet up to $500 and to follow my plays or those of Barstool Sports Advisors, Marty Mush, Brandon Walker or any other Barstool Bets personalities. Let's enjoy some football and cash some tickets, baby!