AL Wild Card Game AND The Start of Hockey Season? Yes, please.
Tonight is a great night on the sports calendar. We have playoff baseball with the Rays and A's fighting for the right to get whipped by the Astros. But that's not all, we also have the beginning of the NHL season and I am jacked for the return of hockey. Last night, unfortunately, we did not get the Nats run line, but we did hit both WNBA bets for a 2-1 night. Let's keep that positive momentum rolling tonight with another three plays.
Tampa Bay Rays at Oakland Athletics (-130)
The A's will host the do or die Wild Card game against Tampa Bay tonight in Oakland. Sean Manaea will take the hill for Oakland, while Tampa counters with Charlie Morton. These are two incredibly evenly matched teams, who were both very competitive this season. The Wild Card game is exciting but it is tough to see one of these two go home after only one game. Having said that, somebody has to win. My concern with Manaea is that he has only pitched five times this year after having surgery to repair a torn labrum. Obviously the A's will have Mike Fiers and everyone else ready to go, but this is Manaea's to lose. Charlie Morton is a reliable, experienced vet, who has been here before and in fact, this is why you bring him in if you're Tampa. Kevin Cash is not afraid to get creative with his pitching staff. This game is so damn close. I'm going to ride with the plus money.
THE PICK: Tampa +110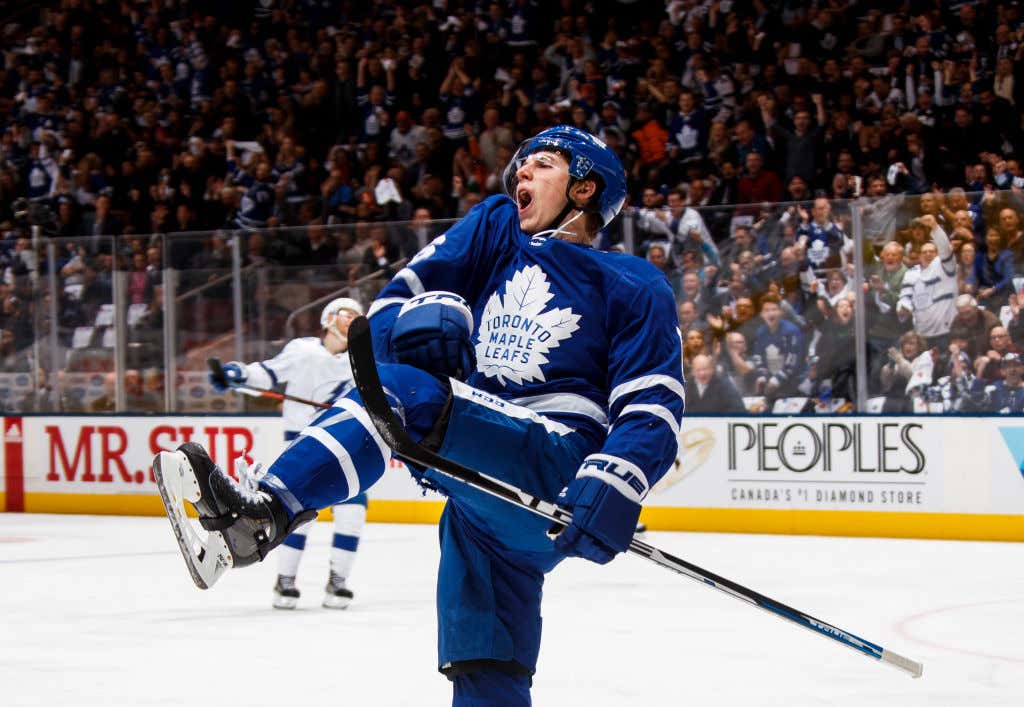 Ottawa Senators at Toronto Maple Leafs (-285)
The Leafs are, with good reason, heavy favorites to beat the Senators on opening night of the NHL season. The Leafs are one of, if not the most, talented teams in the league. The Senators on the other hand are in the early stages of a massive rebuild. Last year Ottawa played Toronto tough, but the Leafs were still figuring things out and took some time to really come together. Those issues are gone, this is winning time for Toronto. I'm going to lay the goal and a half to get some juice back.
THE PICK: Toronto -1.5 (-115)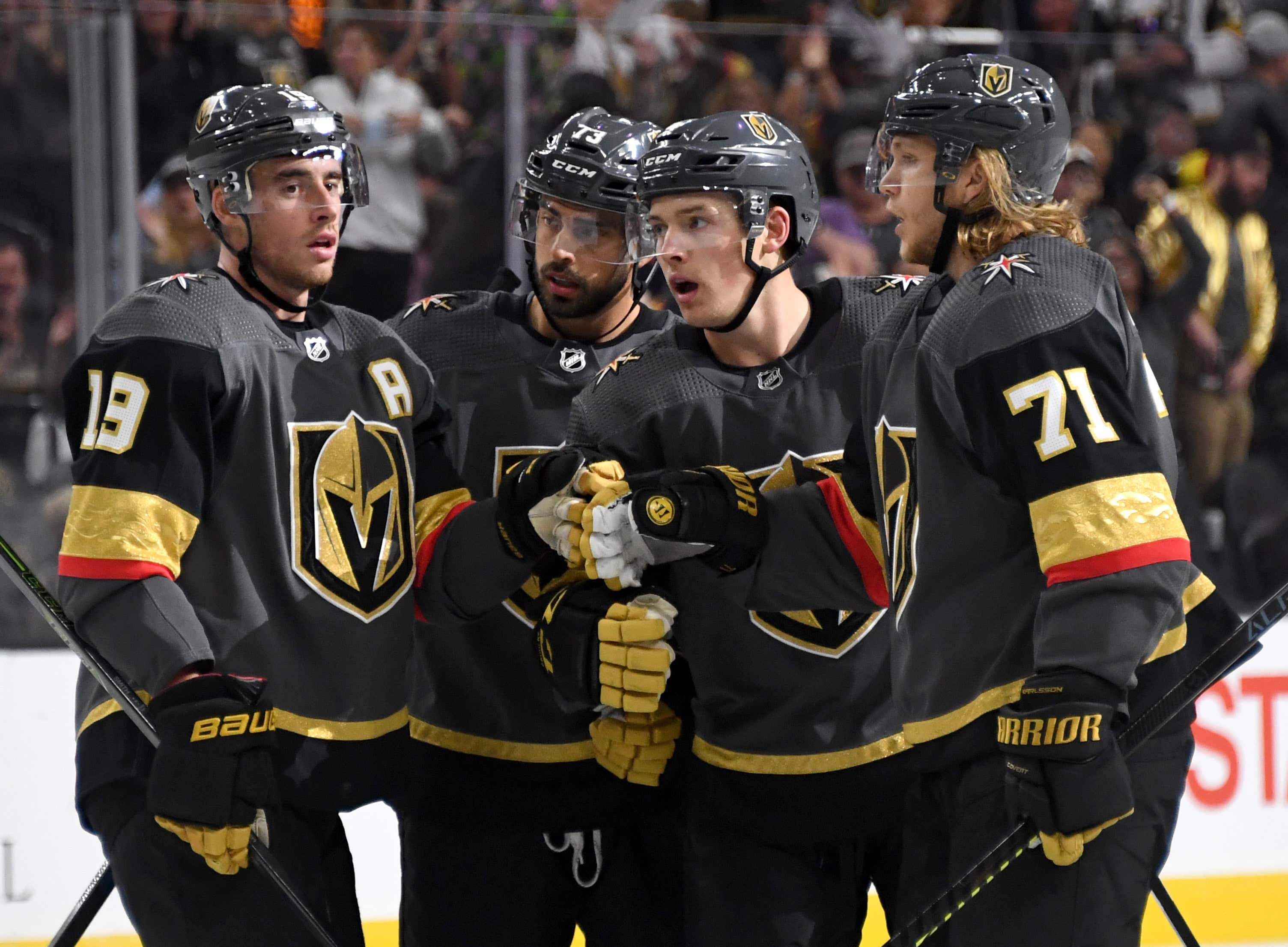 San Jose Sharks at Vegas Golden Knights (-180)
I know some will say this is a homer pick, as I am a Knights fan, but bear with me. First San Jose ended Vegas' season in controversial and bitter fashion last year. Second, these teams already didn't like each other. Third, Evander Kane is suspended for three games for making contact with an official during a preseason game between these two teams in which they combined for over 100 penalty minutes. In a preseason game! Finally, since that game on Sunday, the Sharks have stayed in Las Vegas. Four nights in Vegas for a visiting team? That sounds like the ol' Vegas Flu to me baby. Lay it.
THE PICK: Vegas -1.5 (+150)
Go Knights Go and lets cash the damn tickets baby!