Let's Get After Some Plus Money Tonight, Shall We?
Yesterday was a story of highs and lows. We started the day hot with our hockey picks, we closed the day with a Packers/Nationals money line parlay. Sandwiched in between that, was Green Bay simply declining to cover the spread, which was absurd. This is NOT similar to the Todd Gurley situation because the Rams were winning that game. The Packers were losing this game and were relying on a kicker. I know it was a short kick, but it's a kicker nonetheless. Either way, yesterday was still a pretty good day and now today we are back at it. We have two playoff games in MLB and a full slate of hockey games to attack. Let's go.
Tuesday Winners: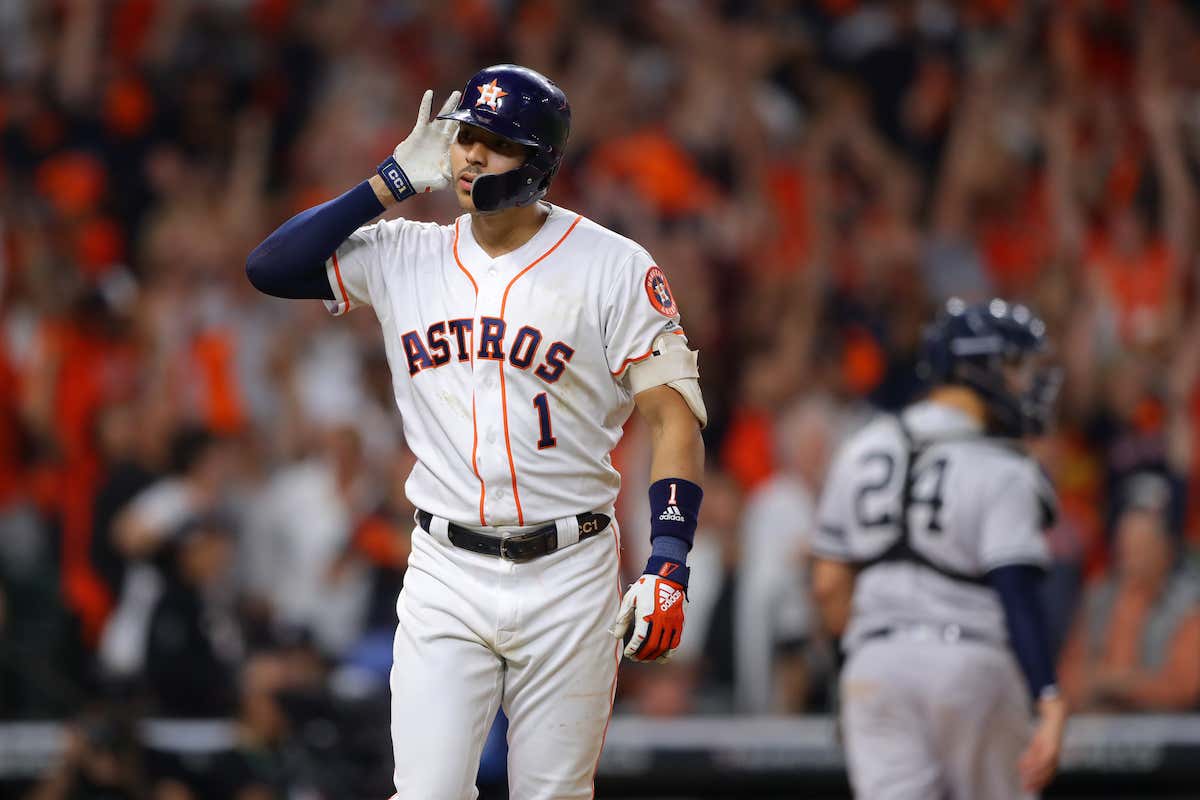 Houston Astros at New York Yankees (-160)
This game is a tough one, because on the one hand, plus value on the Yankees at home in the LCS is very tempting. On the other hand, Gerrit Cole has been absolutely lights out and shows no signs of slowing down. It does feel slightly odd that this game is at 4pm eastern, which could create some issues with shadows on the field. That, in my experience, generally yields less runs. Also factor that in with two very quality arms in Severino and Cole, and I think we are getting little action early on.
THE PICK: First Five Innings Under 4 Runs (-130)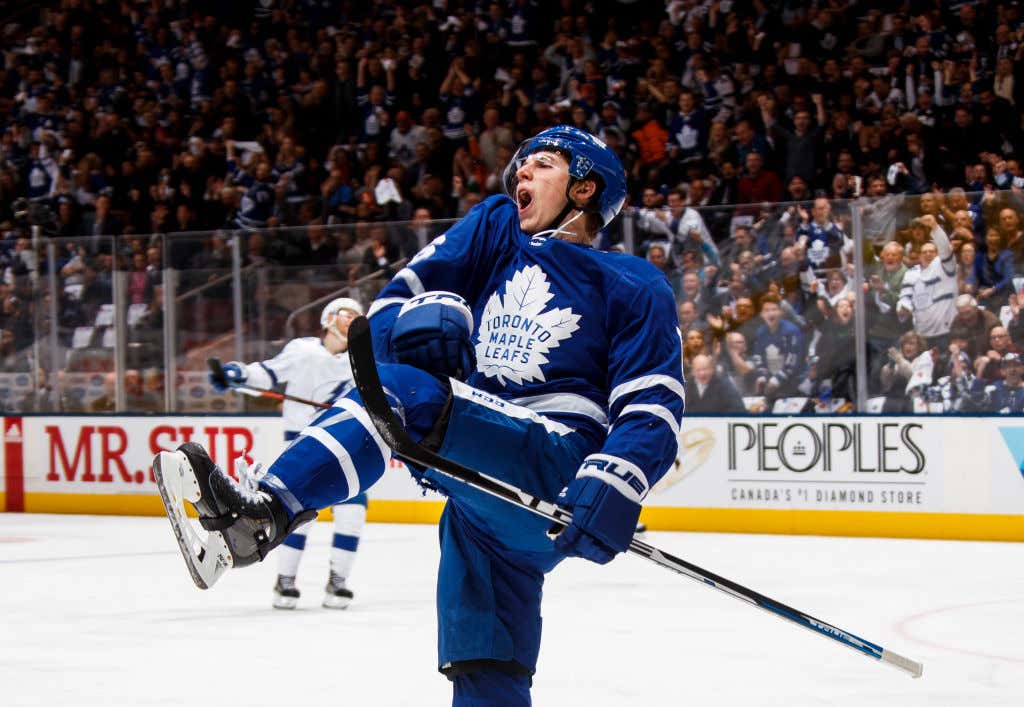 Minnesota Wild at Toronto Maple Leafs (-230)
The Wild are on the second game of a back to back, after defeating Ottawa yesterday. They will also have number one net minder Devan Dubnyk back in net tonight in Toronto. The Wild got the win yesterday, but Toronto isn't Ottawa. The Wild have trouble scoring and Toronto does not. I think the Leafs blast the Wild tonight, lay the puck line.
THE PICK: Toronto -1.5 (+105)
Tampa Bay Lightning (-130) at Montreal Canadiens
The Lightning are off to a bit of an unsteady start to the season, but I think they even out a bit here. Montreal has played better than I think most of us expected to start the year. Also, they are tricky at home, which is why I won't lay the puck line here. At the end of the day, Tampa Bay is the better team offensively and defensively. This is a short price to pay for that benefit, so I will roll the dice with Tampa.
THE PICK: Tampa Bay ML
Arizona Coyotes at Winnipeg Jets (-130)
The Jets will have Connor Hellebuyck back in net tonight against the Coyotes. Other than their one win against Vegas, the Coyotes have struggled scoring, not posting more than two goals in any other game. Winnipeg last played at home Sunday in an ugly loss to Pittsburgh, that they are likely looking to bounce back from. The Jets are a tough team and Winnipeg is a tough place to play. I like a big win.
THE PICK: Winnipeg -1.5 (+185)
St. Louis Cardinals at Washington Nationals (-170)
The Nats are going for the sweep tonight and their first trip to the World Series. They have looked incredible so far in this series, and St. Louis has looked absolutely lost offensively against the Nationals' starting pitching. I just can't see that changing tonight with Patrick Corbin on the mound against a hapless Cards' offense. DC will be electric tonight and I think the Nats are craving the sweep so they can set that rotation exactly how they want it for the World Series.
THE PICK: Washington -1.5 (+125)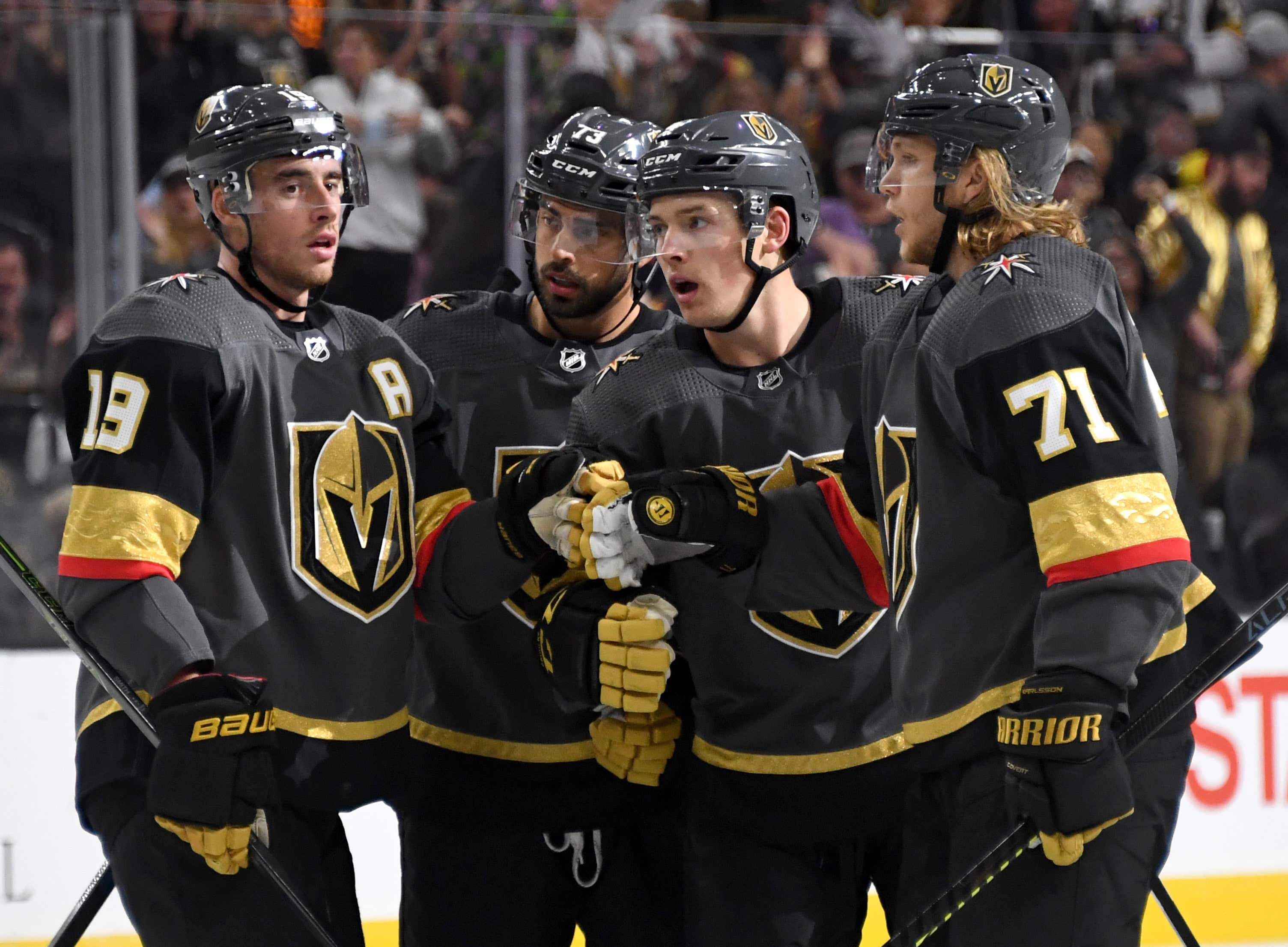 Nashville Predators at Vegas Golden Knights (-135)
Nashville is somehow coming into this game off a disastrous loss to the Los Angeles Kings on Saturday, while Vegas is riding a two game win streak. Vegas is a tough spot to play at home and this team looks like they can absolutely fly this year. They have scored four or more goals in each of their wins this season and the defense has not been bad either. I like Nashville, but I like Vegas a little more and this is a short price for the Knights at home.
THE PICK: Vegas ML
Lots of action tonight, baby, let's cash these tickets!