Monday Night Football And A Bunch Of Other Stuff Too
Alright, so yesterday was 2-2, not great, not horrible, just blah. Still, though, a successful weekend, and now we have to continue our winning ways into a new week. With the NBA back, we have lots of options each and every day. Tonight, for example, we have a dreadful Monday Night Football game with the Dolphins and Steelers, but we are saved by the NBA and NHL. Let's do our deep dive and find these wins.
Monday Winners:
Arizona Coyotes at Buffalo Sabres (-120)
The Coyotes have played well to start this season, better than most expected of them. The Sabres have been white hot, as well. Both teams are rested, having had the weekend off. The Coyotes are in the midst of a length road trip, with visits to both New York. teams and New Jersey having taken place. I think there's a little bit of fatigue on Arizona here.
THE PICK: Buffalo ML
Indiana Pacers (-1.5) at Detroit Pistons
The Pacers fell to the Pistons in their season opener in a surprise behind a strong outing from Andre Drummond. I still think the Pacers are clearly better than Detroit. Still no Blake Griffin for the Pistons means I'm taking Indian to even this season series up.
THE PICK: Indiana -1.5
Miami Dolphins at Pittsburgh Steelers (-14)
The Steelers get Mason Rudolph back for what should be an absolutely electric Monday Night Football matchup in the Steel City. The Dolphins will be playing Ryan Fitzpatrick at QB as they continue to try and prove they aren't losing on purpose. Granted, they have been more competitive with Fitzy in there. I hate this game, but I think I like the two touchdowns with Miami.
THE PICK: Miami +14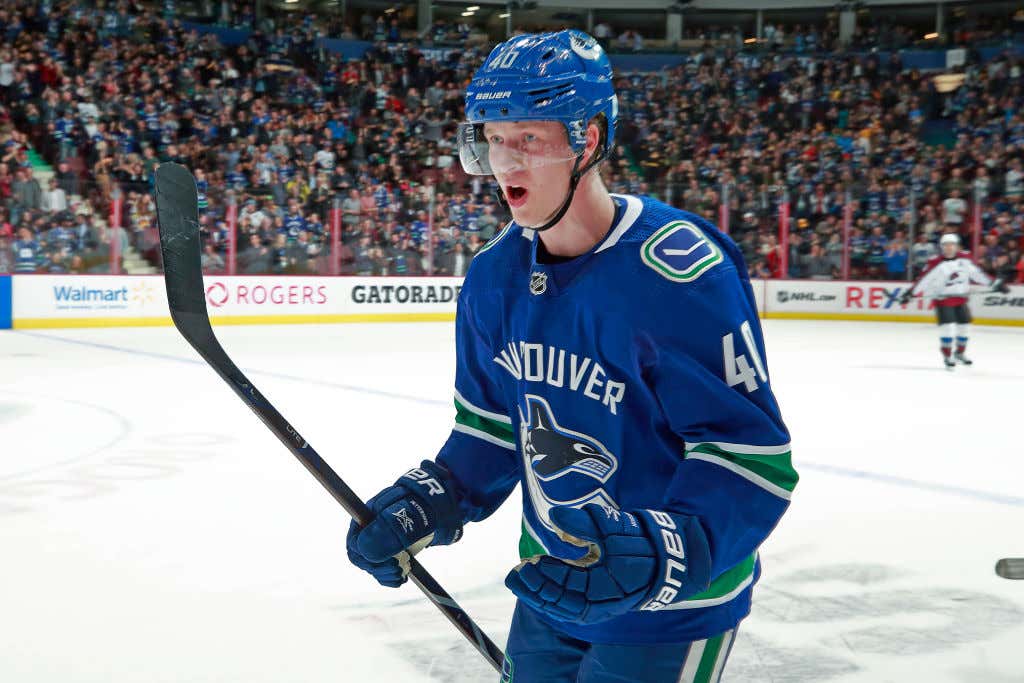 Florida Panthers at Vancouver Canucks (-130)
This is a bad spot for the Panthers. This is the longest travel in the NHL and the Panthers are in the midst of a west coast Canadian swing. Also they are on the second night of a back to back, where as the Canucks are rested, having not played since Friday. The Canucks are playing well and are at home at a short price.
THE PICK: Vancouver ML
Utah Jazz (4.5) at Phoenix Suns
The Suns have had a relatively good start to the season, whereas the Jazz have struggled offensively. Tonight feels like a get right spot for Utah. The Jazz are elite defensively and can turn Mike Conley loose against the defensively challenged Ricky Rubio. I like Utah to roll Phoenix in this one.
THE PICK: Utah -4.5
Alright baby, let's cash these tickets!