Nats at Astros - Game 6 Do Or Die - Live Blog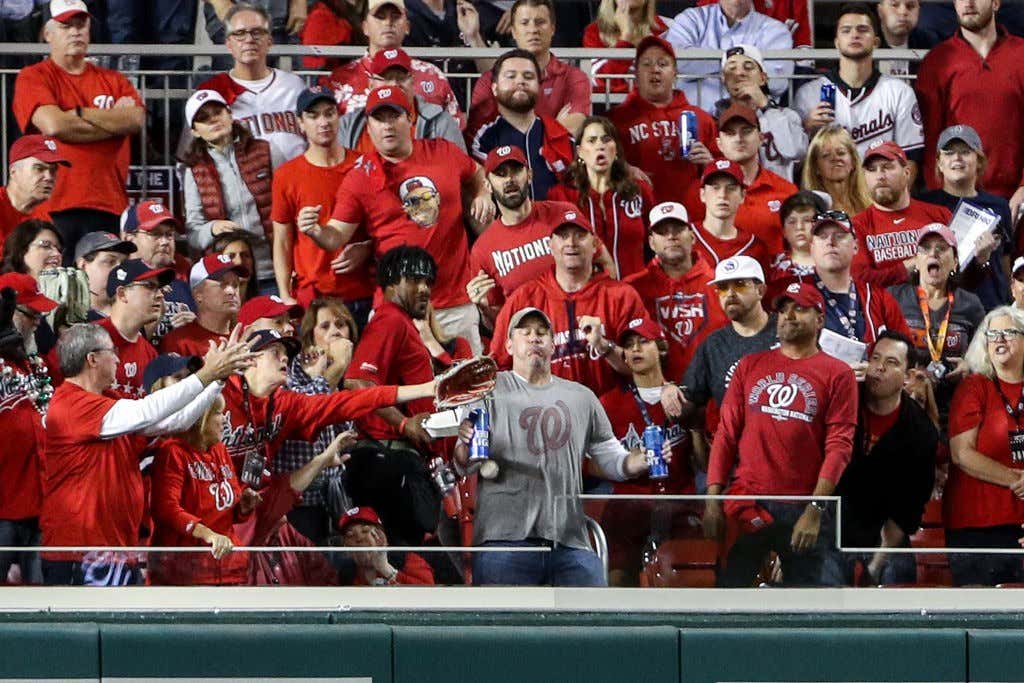 Well here we go. Do or die. Stras vs Verlander in Houston. Win and live to see Max pitch game 7, lose and the Stros are popping bottles.
I think everyone, minus Stros fans of course, wants to see a game 7. Wants to see what Scherzer can do. Wants to see if a road team can win every game of the Fall Classic. So many storylines culminating in a game 7 is what it's all about.
So, let's do it. Let's win a baseball game. We're all streaming over on Barstool Bets, hopefully it's a stream that doesn't end in sadness and disappointment. Bring your Natitude, it's go time.