The Chiefs Blocked PAT Returned For A 2 Point Conversion Caused A DFS Player To Lose $960,000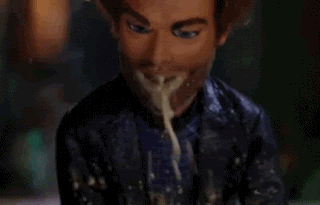 That is GROSS. I mean, we've all taken a bad beat. We've all been on the wrong side of a backdoor cover. We've all had our aces cracked. Everyone has some sort of story of when they ran bad. But this could take the cake. He had first place in the milly maker locked up. It was his for the taking. A cool million dollars. And then the Chiefs blocked the extra point and returned it for the 2 point conversion, which resulted in a cool $960,000 swing. As I said before,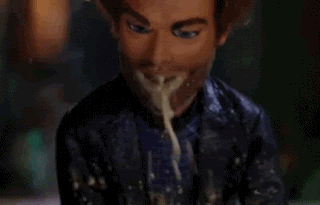 It's not just that he lost $960k, it's the way it happened. When does a team block an extra point…nevermind return it for a 2 point conversion?! Like once a decade??? And it happened at the exact wrong time for ol' carney259. I'm sure he's happy with $40,000, I mean, those DFS things are tough so you never want to poo-poo a sick score like that. But boy, you know what's cooler than $40k? 960,000 more of em. Bad, badddd beat.
The other bad beat of the week is this one right here…
It's a satellite so a double up there is worth $10,000. Brutal game, man. Brutal, brutal game.