BlackJack's NFL Plays of the Day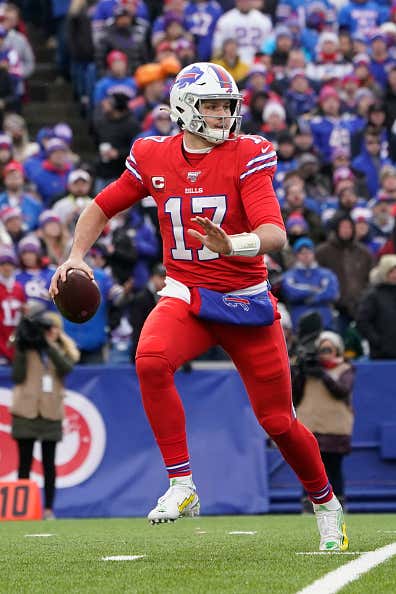 It's the holiday season, there's snow on the ground, a nip in the air, and football to be played. This is the best time of year in my book, brother. We have important, impactful, NFL games today and I've poured over the data and I've got my favorites. I'm also working on a 16 race card at Woodbine which I'll have out shortly. So stay tuned on twitter for those updates through the day. In any event, here's what I'm taking in the NFL this afternoon.
Denver +10
New England -10
Green Bay -3.5
Minnesota -1.5
Atlanta +10.5
Buffalo ML +106
Let's cash these tickets, baby!