The Future Is Here And Now We Can All Get Filthy Rich By Betting On Pro Lacrosse As The NLL Partners Up With BetMGM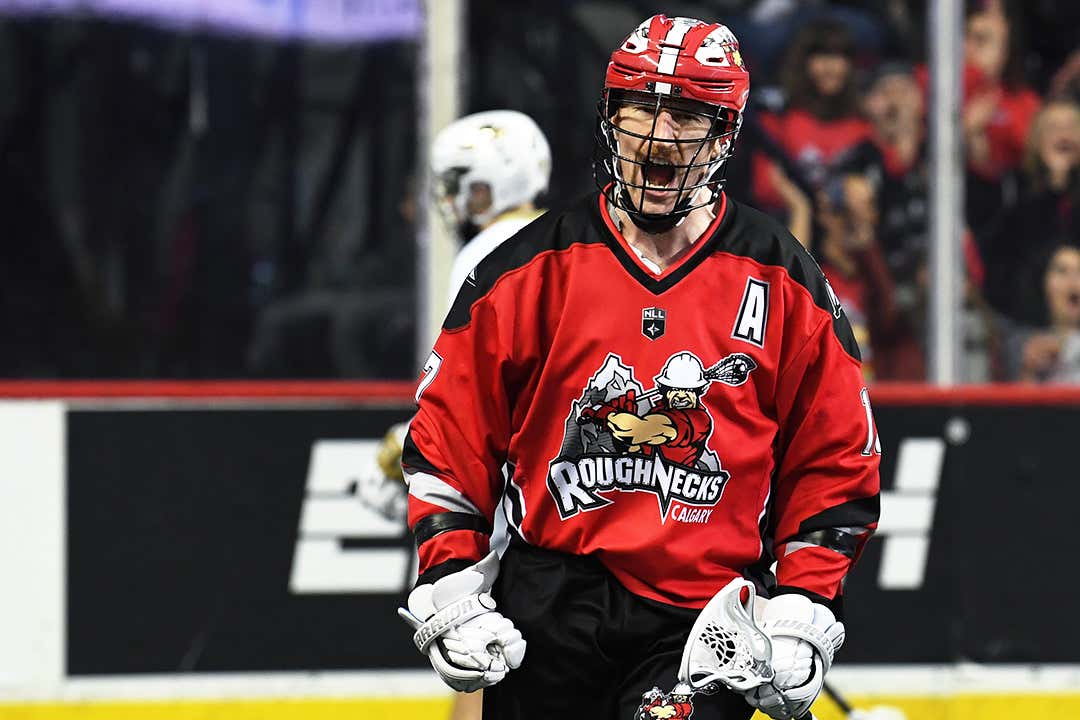 NLL - The National Lacrosse League (NLL) today announced a landmark partnership with Roar Digital – a joint venture between global gaming industry leaders MGM Resorts International and GVC Holdings – making Roar's sports betting brand, BetMGM, the official and exclusive gaming partner of the NLL. It is the first-ever gaming partnership for the sport of lacrosse in the United States.
"Lacrosse is a fast-paced, high-scoring, growing sport that presents exciting sports betting opportunities. We are greatly impressed by the management and operations of the NLL as evidenced by its strong roster of team owners," said Scott Butera, President of Interactive Gaming for MGM Resorts. "The NLL is an ideal partner for BetMGM in accessing a fast-growing Lacrosse fan base."
BetMGM will have commercial visibility and other promotional opportunities throughout the NLL regular season and playoffs. In addition, they will create weekly betting lines distributed across all NLL platforms and channels.
Ladies and gentlemen, let me be the first to congratulate you on all officially making it to the future. Because now that we are able to legally bet on professional lacrosse in the United States, there's not a single thing that can prevent the inevitable. Which is that lacrosse will be the biggest sport in all of the land. 
Here's the thing. I know that a lot of folks out there like to hate on lacrosse. I'd be willing to bet that 95% of the people who hate on lacrosse simply have never watched a pro lacrosse game before and just hate on it for the lax bro stereotype, but that's neither here nor there. You can hate on lacrosse all you want but are you really going to stand there and tell me that you hate making money? I think the heck not. 
And listen--I know that the "sport of the future" jokes get old after a while. Shit, I'm even getting a little tired blogging about it. But getting a legitimate gaming partnership in professional lacrosse is a huge step toward growing the game to a larger audience. Am I saying that this partnership is going to make the NLL as big as the NBA? Of course not. But it definitely legitimizes the game and has the opportunity to bring in a whole new audience of degenerates (degenerates in the endearing connotation). It's a match made in heaven here. Box lacrosse is even faster paced than the field game, it's more violent than the field game, there is fighting, I think it looks better on TV than the field game, and now you can make some money while you're watching. Please tell me one thing from that sentence that doesn't sound appealing to you. 
All I'll say right now is get ready to ride the Philadelphia Wings OVER train. Your bank account can thank me later.