Conference SZN: January 21st CBB Picks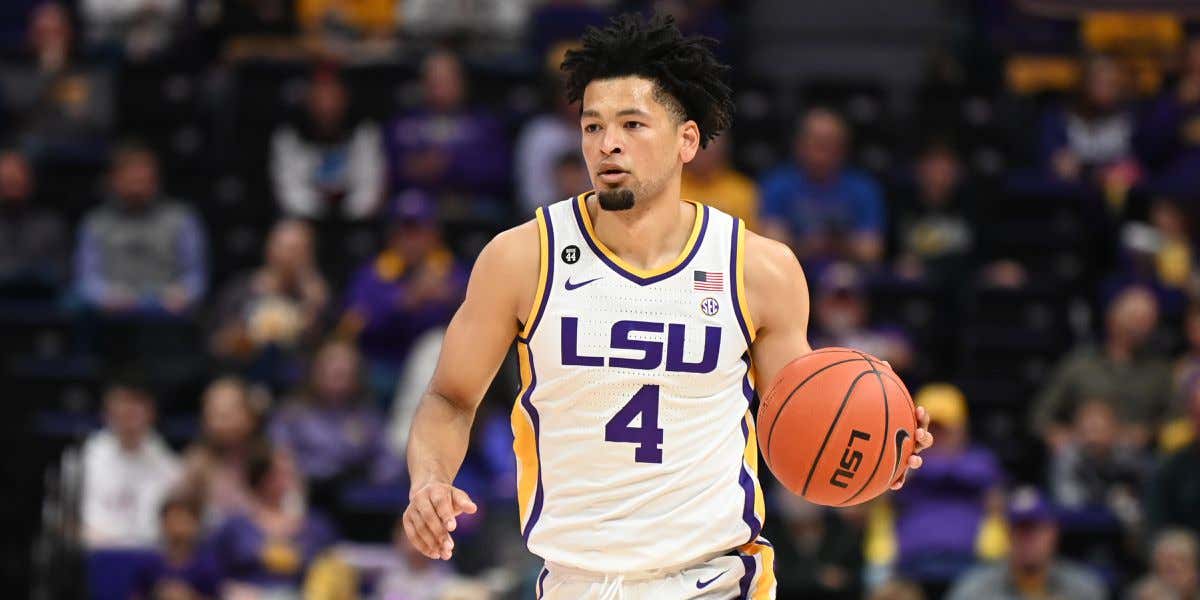 2020 YTD ATS Record: 14-11
LSU -2.5 vs Florida
I really like this matchup for LSU. I love the experience they have in Skylar Mays leading the charge and closing out tough games. He can get his own shot and is a tremendous free-throw shooter that can seal the deal down the stretch. I think this game may be back and forth early but I think LSU pulls away here in the second half. I think the combo of Mays and Javonte Smart are the difference and LSU stays undefeated in the SEC and posted to make another run in the NCAA Tournament. 
Illinois +6 @ Purdue and ML +205
This line makes absolutely no sense. Illinois is on a four game win streak that includes wins over Rutgers, @ Wisconsin and a 27 point win over Purdue that was only two weeks ago. Why in the world would Illinois possibly be getting 6 points in this game. I get it, it screams trap. But I don't care. I'm taking Illinois with the points. I love Kofi Cockburn. I love Ayo. Fuck it. As I'm writing this blog I've talked myself into the money line. Rip the Illini +205. That's phenomenal value for a team that literally just blew out their opponent. If I'm a fish I'm a fish. But if I go down I'm going down trying to tackle the +205 marlin. Let's have a Tuesday.
St. Johns @ Marquette OVER 147 and St. Johns +8
This game has track meet written all over it. All Markus Howard knows is push the pace and shoot the basketball. He's got the greenest light in all of college basketball and he's gonna have his hands full with the defensive guards from St. Johns. I expect this game to be close and come down to a lot of scoring and free throws at the end of the game in true Big East fashion. I think Markus Howard takes close to 30 shots tonight to grind out his 30 points and the total goes over while St. Johns keeps it within the number. 
*Also tune into the College Basketball Night in America Stream presented by Points Bet that will be LIVE on the Barstool Sports website and Barstool Sports and Barstool Bets twitter accounts tonight for the second half of the 7 pm slate.