Ovi Would Be Tied With Gretzky For Most 40 Goal Seasons All-Time If Not For The Lockout Year When He Scored 32...In Only 48 Games
With 3 more goals tonight, Alex Ovechkin is now 2nd all time in 40 goal seasons with 11 of em. A little someone named Wayne Gretzky sits at first with 12. But here's what's crazy- Ovi would be tied with Gretzky if not for that lockout shortened season where he was held to 32 goals...but in only 48 games. So if you do a little cross multiplication, 32 over 48 equals x over 82, he was on pace for....
Almost 55 goals!
Now, there were two seasons when Gretzky played a similar number of games. One was in 92-93, The Great One played only 45 games due to a back injury. And he scored only 16 goals that season. But what's crazier is what is special about that 92-93 season:
Wikipedia - It proved, at the time, to be the highest-scoring regular season in NHL history, as a total of 7,311 goals were scored over 1,008 games for an average of 7.25 per game.[1] Twenty of the twenty-four teams scored three goals or more per game, and only two teams, the Toronto Maple Leafs and the Chicago Blackhawks, allowed fewer than three goals per game. Only 68 shutouts were recorded during the regular season.[2] A record twenty-one players reached the 100-point plateau, while a record fourteen players reached the 50-goal plateau—both records still stand as of the 2018–19 NHL season.
The other season was 94-95 when there was a lockout, so it kinda evens out with Ovi, except Gretzky only had 11 in 48 games that season, so he wasn't going to get to the 40 mark anyway.
What is also interesting is Gretzky was playing during the highest scoring era in NHL history, yet get this- he didn't have a single 40 goal season after he turned 31. It's true.
Yes obviously Gretzky wasn't a pure goal scorer in the way Ovi is, as scoring was Gretzky's side gig when he wasn't dishing out every assist known to man, but it's still interesting that he went from scoring in the 70s, 80s, and even a 92 goal season to not breaking 40 for an entire decade. That to me is why Ovi is the greatest goal scorer of all time, already. The consistency he's done it at, against goalies that weigh over 145 pounds and understand coming out of the crease and cutting off angles instead of just sitting on the line and stacking the pads. 
Now at 698, he's....
only 2 goals away from 700 and.....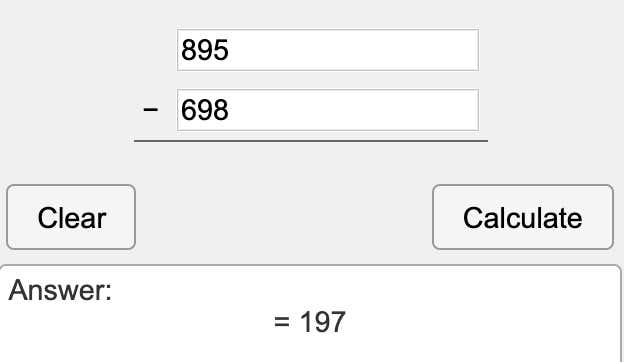 197 from passing Gretzky!
I fully believe if he wants to do it, he will pass Gretzky. He's now in his 15th NHL season and he isn't slowing down. He has 14 goals in his last 7 games and 3 hat tricks in his last 6. He's first in the league in goals by a 2 goal margin. And don't forget the NHL suspended him for a game for not attending the All Star Game, so he deserves every empty netter he can get just because the NHL is so stupid for that absurd punishment. WE'RE TALKING ABOUT SUSPENDING A GUY FOR A REGULAR SEASON GAME FOR SKIPPING A BULLSHIT EXHIBITION GAME HE'S ALREADY BEEN TO 14 TIMES. My thoughts on how dumb the NHL is:
There are now 28 games left in the regular season and he needs only 10 more for his 9th 50+ goal season, tying him for 1st all time with Bossy and Gretzky (shout out to having a mere 49 in the Cup year). There's no shortage of goal scoring chases with him…and then we get to jump directly into the playoffs and hunt down another Cup. It's Our Year…Again.