BlackJack and Lo Duca Have Pick Fives All Over The Place On A Huge Racing Day
Today is a huge day in racing. The Risen Star is being run in two divisions down in Louisiana at Fair Grounds this afternoon. Fan favorite Firenze Fire is running at Laurel. There's action everywhere and you know me and Lo Duca are in on it. We got together and took our winnings from yesterday at Gulfstream, Laurel and Golden Gate and parlayed then into a massive day today. Here's what we're looking at. Again, these are split between the two of us, so either bet with a buddy or cut them down to Pick Threes or Fours. Whatever is comfortable for you. Let's do it.
BlackJack and Lo Duca's Pick Fives: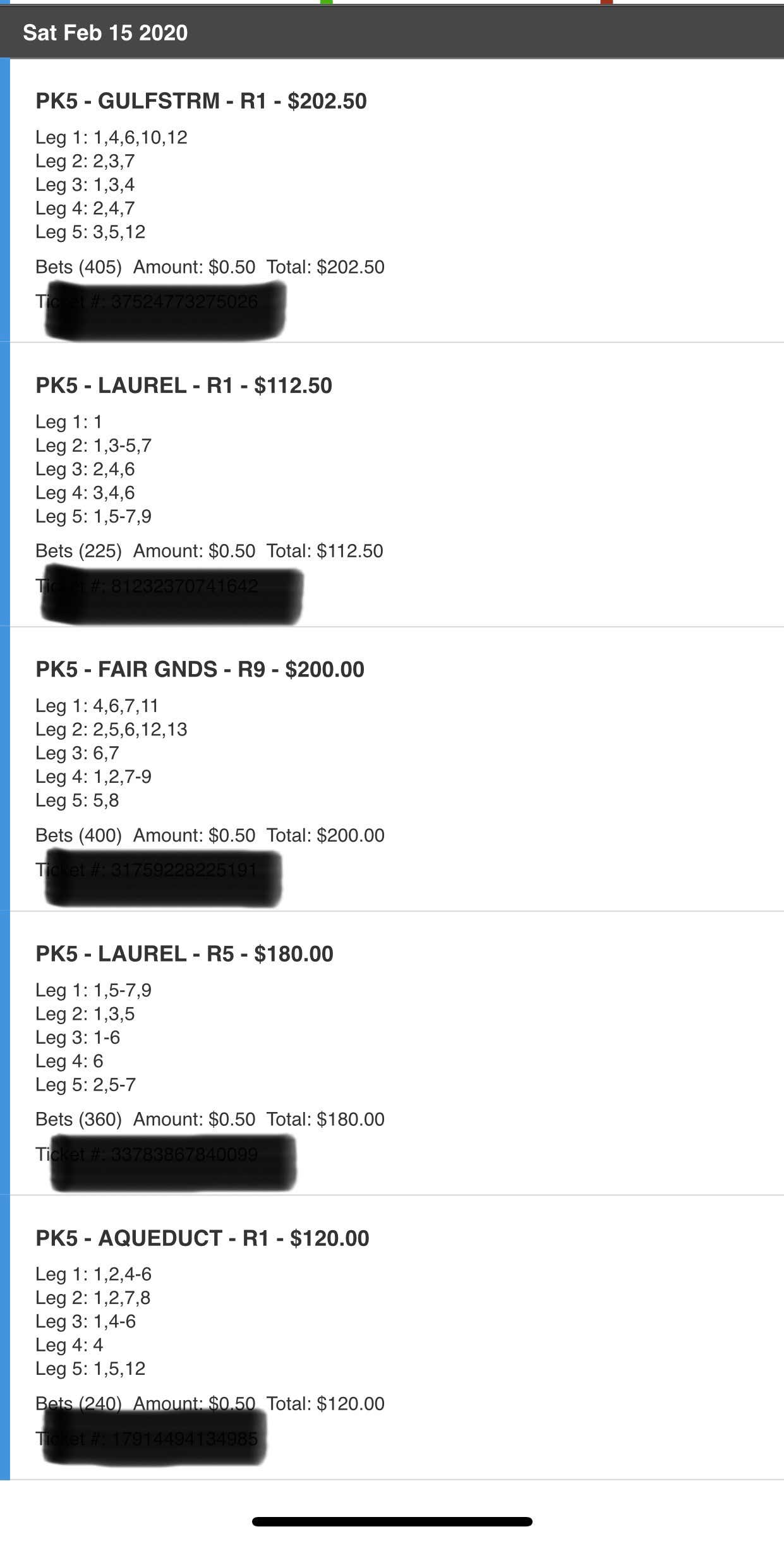 Let's cash, baby!