DVD's Locks of the Day: September 15th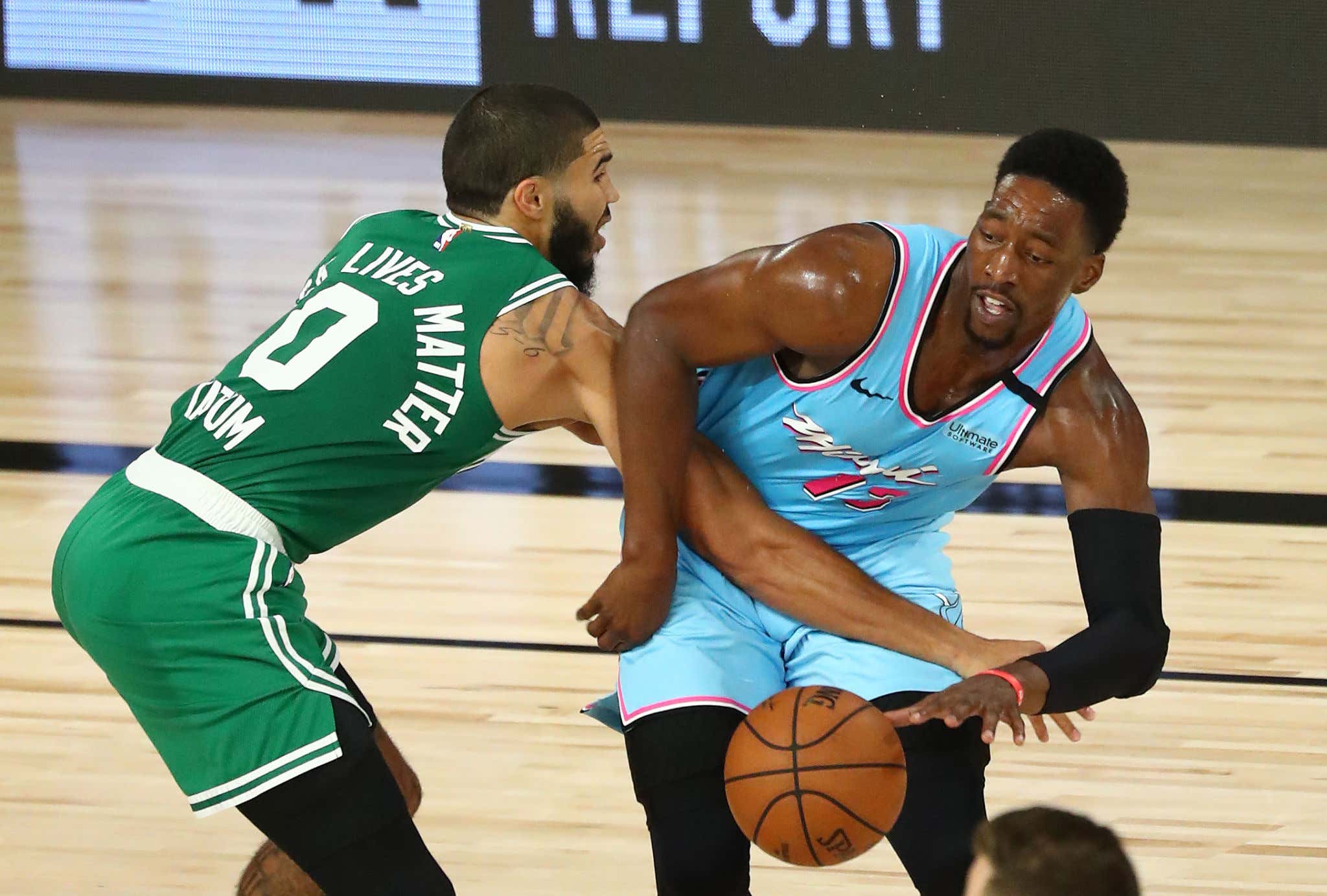 Pool. Getty Images.
Yesterday: 1-2-1 (52-38-1 Total Record)
Celtics -1.5
I've backed the Celtics and the Heat a ton in this postseason so this is a tough game for me. Once you've hit for me I love going back to the well and betting on them again and again until they fail me. Both teams have lined my pockets in the bubble playoffs but I really like the Celtics here. They've had the best defensive rating in the playoffs and have been one of the best teams at defending the three in the entire league over the last few years. The Celtics have more true scorers that can create and get their own shots along with a strong defensive unit I think they get the win here in Game 1.
Clippers -7.5
This game screams trap to me. As a sports fan it's very easy to see a team getting 7.5 points in a Game 7 and think it's a no brainer to just take the points and expect a close game. Noooo sir, not me. I'm riding with the Clippers here. They have the best player, the better team and have everything to lose by not winning this game. I'm putting my trust in Kawhi Leonard to put the team on his back and will them to victory. I think we see a vintage 30 point Kawhi night and he gives Jamal Murray nightmares on the perimeter. I also don't mind laying the number here because it's a Game 7 and if the Nuggets are down late they will be leaving everything out on the court and fouling to the very last seconds. I think all things considered this bodes very weill for the Clippers to cover the number and win by 10-12 points in a hard fought game. 
Mets/Phillies Over 9.5
Arrieta and Porcello are FAR from their Cy Young form of a few years ago. Two solid lineups jump on both these guys early. Also, the Mets bullpen is an over's wet dream.
Tigers/Royals Over 9.5
Two starting pitchers with ERA's of 5.57 and 7.63 and have given up a combined 81 hits and 19 HR's in just 64.2 innings. Also this Tigers lineup is very underrated in my opinion. Another good spot to jump on this over.
Cardinals -1.5 +115
I LOVE Jack Flaherty. This Cardinals team isn't the most powerful lineup but it's extremely scrappy and puts the ball in play. I think Flaherty holds down the fort and Cardinals get this done. I like this spot getting their 9 full at-bats to grab the run-line with plus money.
Lightning -1.5 +165
The Islanders are dead. Lightning are by far the better team in this matchup. I think Islanders battle their asses off for 3 periods but I love the value of getting the puck-line at +165 with some huge potential empty netter opportunities late.