Samuel Army's Weekend Soccer Preview + Picks – The "Will Pep Kill Ole?" Edition
Sam's Safe Space for Soccer Stoolies
Hi Haters™,
It has been a helluva week in the Lawnfairy Land. We ran through the North London Dærby and the Champions League insanity in some depth in this week's podcast so (with kickoffs mere hours away) we are free to immediately immerse ourselves in the previewing and predictioning for the weekend ahead. Let's get to it…
---
---
ENGLISH PREMIER LEAGUE
Scores from the last week/end:
---
POWER RANKINGS
TOP 4
1. Chelsea
2. Tottenham
3. Liverpool
4. City
Honorable mention: West Ham, Southampton
BOTTOM 3
20. Sheffield Utd
19. Burnley
18. West Brom
Dishonorable mention: Fulham
***
WATCHABILITY INDEX (meaning highest on the must-watch TV scale… not always for complimentary reasons)
1. United ("Is Ole At The Wheel" watch in FULL swing after they shit the bed in UCL)
2. Villa
3. Southampton
---
Table as things stand:
Dangly status: EXTRA MAXIMALLY CRITICAL DROOPAGE
And the schedule for this weekend:
---
PICKS OF THE WEEKEND
UNITED [+350]
CITY [-130]
Draw [+325]
Ole's ass is firmly in the jackpot at the moment. Questions about whether he's up for the job have dogged him since day one and some recent errors (eg, not pulling Fred after he got away with one red card against PSG and before he picked up a second)
and bad results (eg, crashing out of Champions League) mean he is probably as close to losing his job as he has ever been. That usually means one thing: United are about to win a seemingly unwinnable game… because that's just what they do anytime their backs are completely up against the wall.
On the other hand the Red Devils are white hot TRAYSH at Old Trafford. So which phenomenon is stronger? I'm calling it a tie with the tiebreaker being that Sergio Aguero is BACK for City, which I am (literally) afraid may mean the supply of jokes about Pep's Petro-Stars struggling mid-table may be about to dry up. Dang!
There is a definite possibility that City win by a million and Ole is handed a pink slip on the way back to the locker room after the final whistle. I'll give United the benefit of the doubt though and say they keep it close enough to save his job. Small victories!
Prediction: CITY TO WIN 2-1
---
EVERTON [+350]
CHELSEA [-130]
Draw [+325]
Chelsea have looked damn good lately, full stop. Add to that the injury to Ziyech that might force Lampard – against his better anti-American judgment – to play The Babyjesus, and the odds for this game make some sense.
In contrast, Everton's hot start that had everybody (read: me) saying "this squad is built different than all those other squads that got hyped up then always and forever finished 8th / 12th"… has now given way to Everton firmly on the road to a solid 10th place finish. Did the loss of Lucas Digne really hurt that much?? I'm sure it hurt since my guy is class but hurt bad enough to beat only Fulham between now and early October? My guess is, no, it didn't hurt that much and it is only a matter of time til THAT Everton – DCL is scoring for fun and James is healthy and happy and running the midfield – pops back and makes a (momentary?) appearance. Is this the week? Not sure but those odds are pretty damn tasty. 
Prediction: EVERTON TO WIN 1-0
---
ARSENAL [-195]
BURNLEY [+490]
Draw [+340]
Arse-Burn. Bout says it all right there, doesn't it? If you sit through this entire game involving a dead team and an expired team, and don't have some cognitive indigestion coming out one of more of your holes then you have a much higher pain tolerance than me. Burnley is looking increasingly geriatric and sorta checked-out on their manager while Arsenal came up with one of their best offensive performances of the season last weekend and generated zero goals on roughly two shots on target. JUGGURNAUT!
But if your options are a mediocre-at-best team that has sucked recently or team full of underperforming internationals that has sucked lately… all things equal I'm going with the latter, especially when it is only a matter of times until Auba and Laca show up to a game. 
Prediction: ARSENAL TO WIN 3-0
---
Some more predictions… to increase the possibility that I eventually get one right, maybe (note: gonna start highlighting my BETTER BETS – meaning the ones I legitimately like as opposed to just picking because it's kinda my make pretend job – in BOLD): 
• Wolves 2-2 Villa
• NEWCASTLE 2-0 West Brom
• Southampton 1-2 SHEFF UTD [I really am going down with the "but maybe they are not THAT bad" ship, aren't I]
• Palace 0-1 TOTTENHAM
• Fulham 1-3 Liverpool
• Lester 1-1 Brighton
---
REST OF WORLD
MLS – talked about this on the podcast but feels like the two best teams (apologies to Philly/Toronto but playoff loss kills your street cred) somehow made it to the final… should be a lot of fun to watch on Saturday: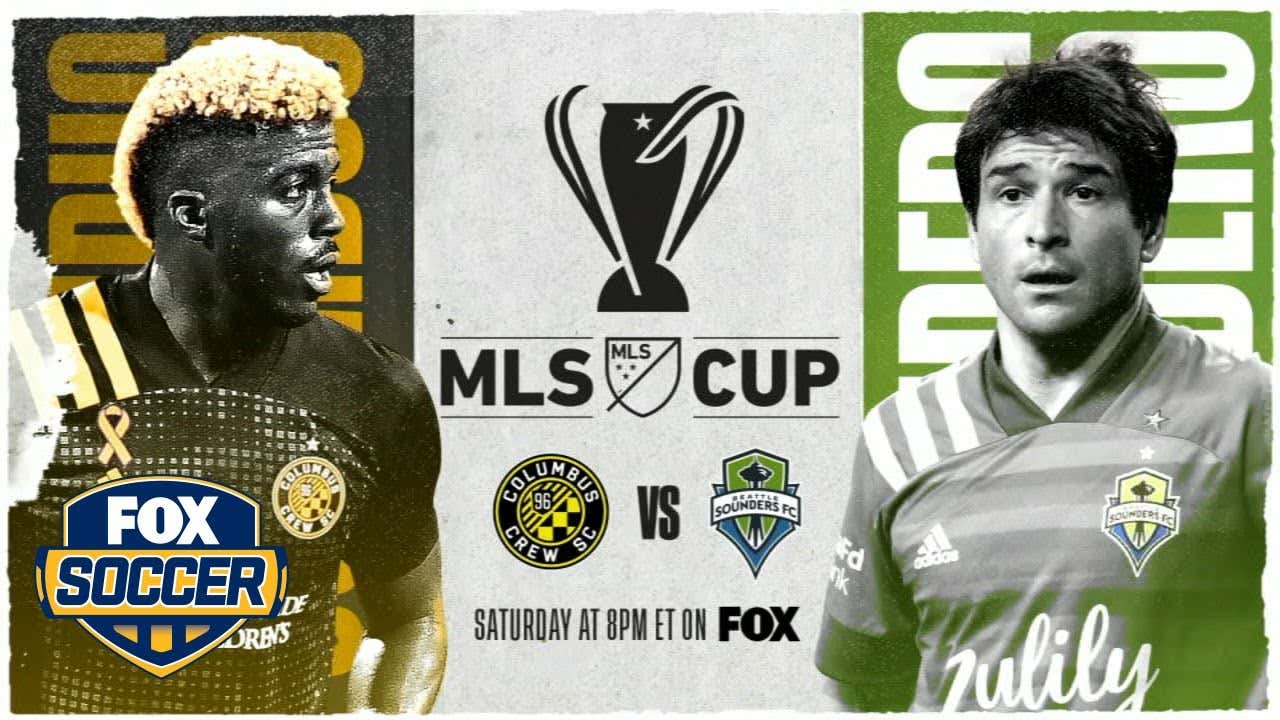 assuming everyone (else) tests negative
ITALY – Serie A is going to be the place to be as the league is shaping up to have all sorts of drama coming at us this spring but game of the week is 7th place Lazio hosting 8th place Verona on Sunday (8am CT)
SPAIN – MADRID DÆRBY on Saturday (2pm CT) between hosts 4th place Real and leaders Atletico. Duh.
GERMANY – bit of a yawner in the Bundesliga this weekend so let's go with RBL hosting Sargent's Werder om Saturday (8:30am CT) and Hoffenheim visiting Leverkusen on Sunday (11am CT)
---
---
So there we have it. Quick turnaround with a slate of regular league games slated for the coming midweek. Enjoy your weekend.
Thanks for reading you beauties!
Holler,
Samuel Army