THANK THE LORD BABY JESUS: The Barstool SportsBook Has Re-Graded The Logan Paul/Rob Gronkowski 69 Prop Bet As A Win
Okay so maybe not a big deal but actually a really big deal for me because I had a sizeable wager on this prop yesterday. It was Gronk over 69 receiving yards + touchdown for +690. The second I saw it I needed to have it. Something triggered deep down inside my brain from a place that loves big value bets and 69'ing hard. So I loaded up. I didn't have a choice. 
Things started hot too. Gronk had 5 catches for 42 yards and 2 touchdowns at half. You figure Chiefs will make it a game in the 2nd and you'll get more first downs to Gronk. Fast forward to game end you naturally had a lot of disappointed 69 enthusiasts like myself and Logan Paul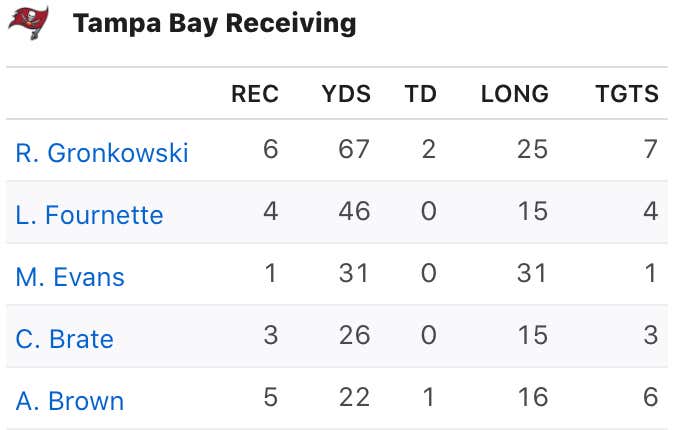 Honestly I didn't know casinos and oddsmakers and sportsbooks were capable of such generous behavior. To me those are some of the coldest motherfuckers on the planet and here we are handing out +690 payouts because it was too bad of a beat. Literally in my life I never thought that such a circumstance could ever occur. That's the beauty of Barstool though. Always zagging. 
Good reminder that if/when Barstool App shows up to Illinois I'm going to throw a "Delete Your Rivers App" party where everyone who deletes their Rivers app in front of me and deposits $50 into the Barstool App gets to shotgun a GTLF with me and WSD. Something like that. We'll figure it out.