Juwan Howard's Revenge Game Means Indiana's Season Is ABSOLUTELY DEAD
Indiana losing to Rutgers AT HOME was the game that sent me over the edge. Mediocrity and on the outside looking in every March. I want to believe Indiana will finally band together and reach their full potential, but checks notes Indiana lost in a must win AT HOME last week.  Not to mention their last game was a blown loss against Purdue … 
Yesterday I woke up and decided I would feel no pain. I was seen in front of witnesses telling Rico MICHIGAN -1 was an absolute lock. But, EVERYONE is on Michigan's nut sack in Juwan's Revenge game, so the line has gone up and I'm not confident to call -3.5 a lock.  
Still, my heart says IU will find their chemistry, but my head says I've been down this road before. March is Misery. 
Go Michigan -3.5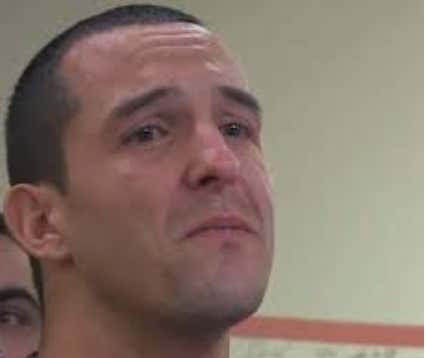 The ideal situation for today … 
1. Indiana wins. 
2. I lose my bet.
3. Juwan commits another felony assault. 
The way I've spun every scenario in my head, I'm coming out today a winner.