3-1-1 Last Week. Dogs Are Barking Again Today. Week 3 NFL Plays I Can Feel In My Plums
3-1-1 Last weekend, moving us to 6-3-1 on the season so far. Time to go for the throat today. Here are week 3's plays I can feel in my plums.
Get the shirt here-
Houston Texans (0-2, 0-2 ATS) at Jacksonville Jaguars (1-1, 1-1 ATS) -9 (43.5)
Few things here.
1st- 39% of public bets, 84% money is on the Texans in this one. This Texans ATS trend has been consistent all week and has even brought the line down to 7.5, it was at 8.5 most of the week. I liked it at 9 (super contest line) so I obviously LOVE it at 7.5 which you can get on most books today. Scoop it now.
2nd- The Jaguars have never covered as a home favorite in the Trevor Lawrence era. That changes today.
3rd-  the Texans are dealing with more injuries in their secondary,  they'll be missing two corners, Derek Stingley and the excellent slot corner Tavierre Thomas.. And Laremy Tunsil, their starting Tackle, is taking a sick day. Not a good sign.
(SIDEBAR - 70% bets, 82% money is on the OVER in this game. so you know what that means…)
THE PLAY= JAGUARS -9
Texans 17
Jaguars 31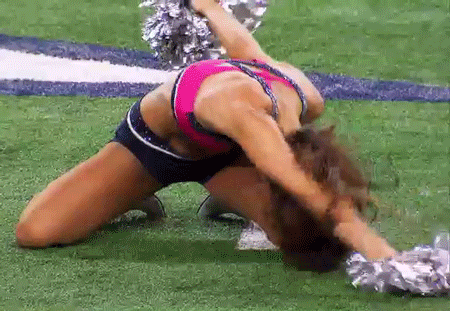 Giphy Images.
Giphy Images.
New England Patriots (0-2, 0-2 ATS) at New York Jets (1-1, 1-1 ATS) +2.5 (35.5)
This Pats team stinks. The Jets' defense stands out as a significant advantage in this matchup. New England last week allowed an average of 6.7 yards per rush to Raheem Mostert. I see the Jets eliminating Zach Wilson from giving this game away today by running the ball down New England's throat all day. The Jets offense looks rough but they've played the best defense in the league last week (Dallas).  I like them at home getting points today.
THE PLAY = JETS +2.5
Patriots 20
Jets 21
Giphy Images.
Giphy Images.
Atlanta Falcons (2-0, 1-1 ATS) at Detroit Lions (1-1, 1-1 ATS) -3 (47)
The Lions have four starters out and one doubtful today. Atlanta is 2-0 and rookie RB Bijon Robinson is looking like the real deal. This team is A LOT better than people think, especially their defense, and I'm going to keep riding them until the public realizes it and their value dries up. Going back to the well with them today on the road in Detroit.
THE PLAY = FALCONS +3
Falcons 27
Lions 28
Dallas Cowboys (2-0, 2-0 ATS) at Arizona Cardinals (0-2, 2-0 ATS) +12.5 (43)
The Cardinals are 0-2 but have been in both games, with Josh Dobbs avoiding interceptions and James Conner looking like he's back from the dead. They actually took leads into the 4th quarter in both games so far before blowing them. But they covered in each. 
Dallas is extremely banged up already and just trying to make it out of this one unscathed. 12.5/13 points is a shit ton in the NFL, especially for a home team. Taking these ones gladly.
THE PLAY = CARDINALS +12.5
Cowboys 30
Cardinals 20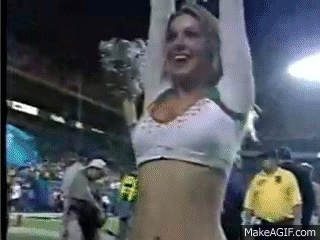 Los Angeles Rams (1-1, 2-0 ATS) at Cincinnati Bengals (0-2, 0-2 ATS) -2.5 (43.5)
Even if Burrow plays, which I don't think he will, you're getting points against him, all banged up, for a team that's 2-0 against the spread, including a 17 point shellacking of Seattle a couple weeks ago. Stafford and co. have the Rams offense looking awesome and the Bengals defense has looked TERRIBLE against the run in their first two games. 
THE PLAY = RAMS +2.5
Rams 20
Bengals 21
(Sidebar - 34% of bets, and 91% money is on the UNDER in this game. This split has gotten sharper and sharper all week even as total bets have increased. Read into that what you will.)
Good luck to everybody! Reminder to bet responsibly! 
LET THE BOY WATCH