Texas Wesleyan Baseball Coach Blames Recruiting Policy On "Liberal Politicians," Gets Fired Within 24 Hours
Last night, a radio host from Colorado tweeted out an email between Texas Wesleyan baseball coach Mike Jeffcoat and a potential prospect named Gavin:
Haven't heard of a policy like this one ever. Am I surprised that it came out of a small private Christian school in Texas? Nope.
It's understandable if you think about it. The devil's lettuce is the stuff that is ruining baseball. Not old, white guys refusing to give up their old ways to transform the game to fit the more modern landscape that we live in now. That's definitely not the problem with baseball. It's those dang liberal politicians infiltrating the young with the devil's lettuce that will make them vote for the left!!!! That's why the average age of a baseball viewer is 57! DAMN LIBERALS!!!!
Mike Jeffcoat looks exactly how you thought he'd look: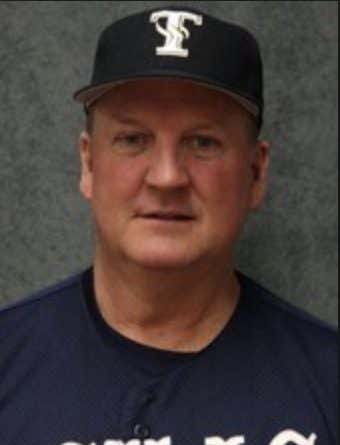 The man did play in the MLB back in the day: 
Along with being a former MLB pitcher, Jeffcoat is now the former coach of Texas Wesleyan:
"You can thank your liberal politicians" should be on Jeffcoat's tombstone. Talk about famous last words.
At least he went out strong? As the famous quote goes, if you don't stand for something, you'll far for anything. Jeffcoat should spin zone it that way.