A Stoolie Is Statistcally Due To Win $5500 Today. Why Not You?
Today marks the 18th Stool Streams broadcast, Each broadcast has a contest in the Play Barstool app with a $500 jackpot for anyone who can go 6/6 with their picks. If no one goes 6/6 the $500 rolls over into the next contest. For the last 11 contests we have had no winners. We have had some highs
some lows
some fashion do's
and fashion donts
some psycho shit
and some of the weirdest dancing you have ever seen in your life
heroic performances and more but no stoolie winners. The Jackpot is now at $5500 and today at 1pm you could win that money by downloading the Play Barstool App now and taking 60 seconds to make your picks. 
Dana B vs Trysta. A low key heated rivalry 
Billy vs Nate. Usually partners, now sworn enemys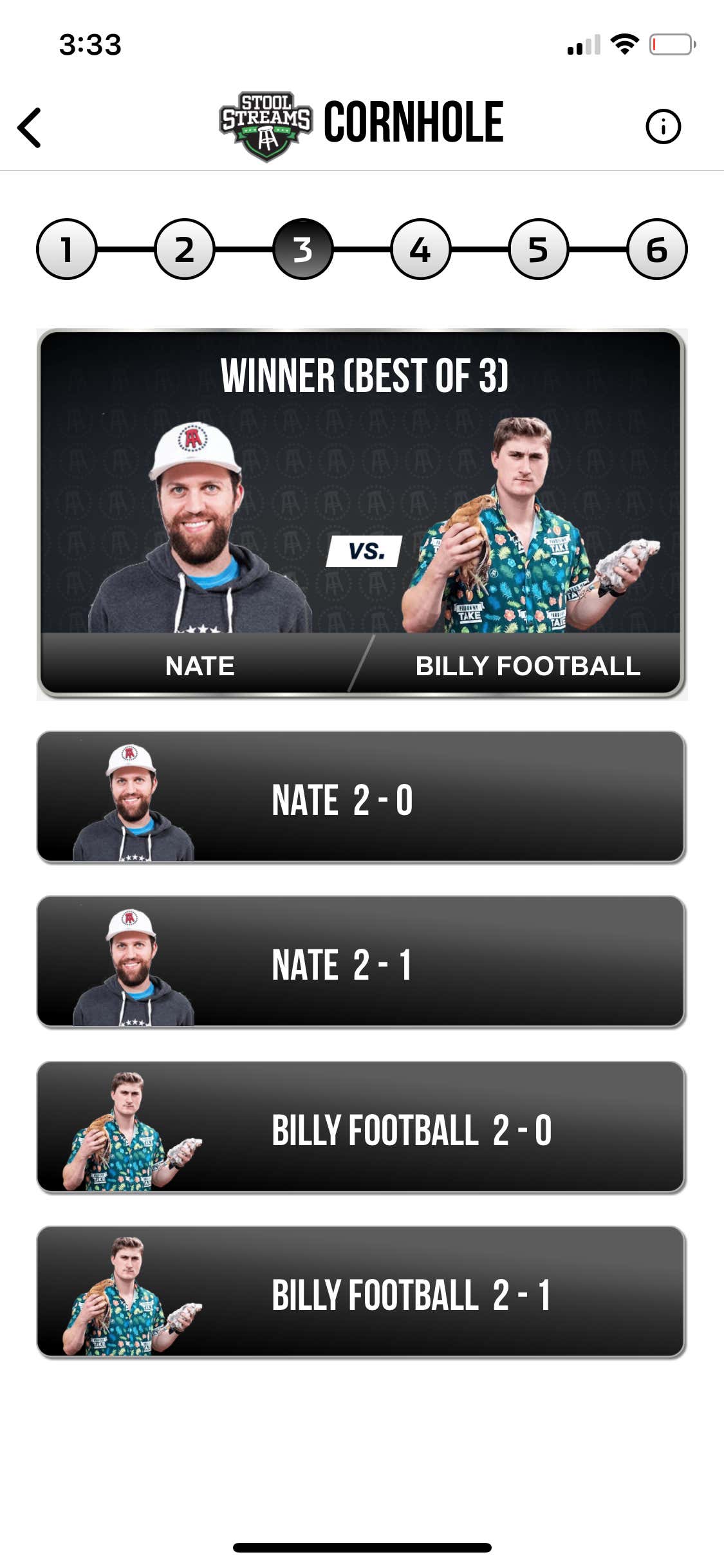 And then the title fight Rico Bosco vs Captain Cons. I truthfully didn't know this was a rivalry until it was to late to switch the matchups but it very much is and I can't wait to see sparks fly. Get your picks in now
PS -  We may be announcing the 12 captains for our first season of Jenga at the end of the broadcast so stay tuned