Champions League Matchday 2(b) Preview + Picks – The "Almost All-American" Edition
Sam's Soccer Safe Space For Stoolies
Hi haters™,
I dislike wasting time discussing how soccer is packaged/disseminated. I'd much rather focus on the games themselves. But it feels like we at least need to have a quick discussion about how CBS has decided to "cover" the Champions League.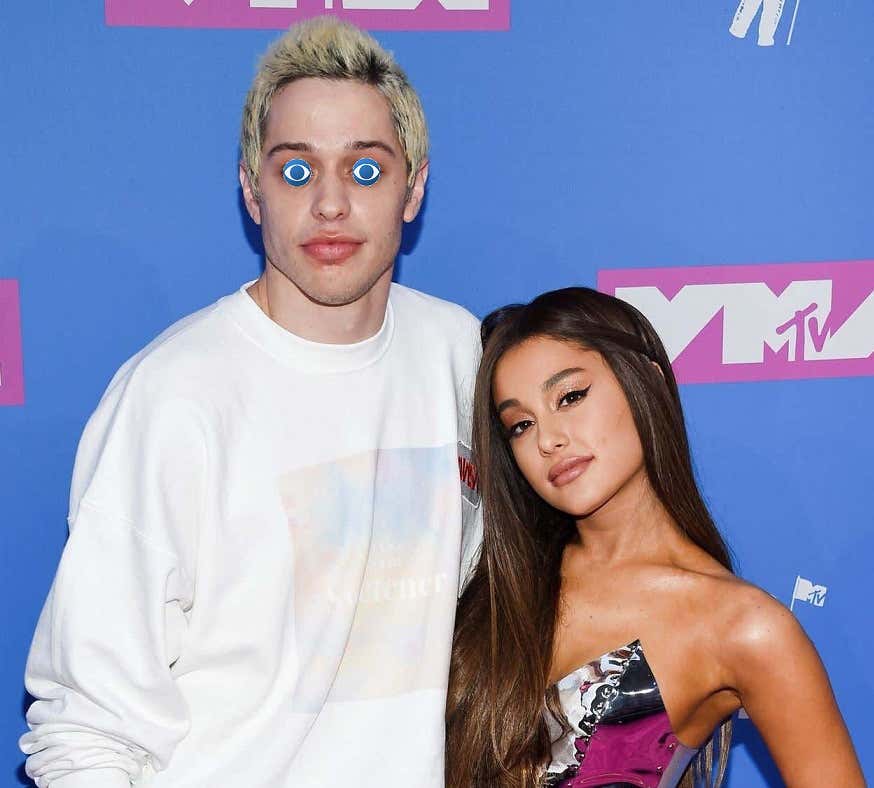 I have spoken about the inevitability of streaming for a while now so I'll keep this short. Unlike NBC/ESPN/FOX, CBS (like TNT) has not earned the right to monetize soccer. They are going to do it anyway though. That is capitalism for you. No point worrying about that at this point. I am also going to ignore (for now) the production issues that have been ubiquitous. Not great but some technical kinks are to be expected.
The bigger issue is CBS's decision to show precisely ZERO actual Champions League games on TV. This sucks because it will retard the growth of the sport in the US by making it far less likely for casual fans to watch the best soccer on planet earth. Worse, that crappiness is compounded for you and me because our only option for watching Champions League on TV is either a Spanish league network or the "whip-around" Golazo Show on CBS Sports Network. This is not a shot at the people doing that show. I'm sure they are working hard to do it as well as they can (while learning on the go).
HOWEVER, soccer is not football. The NFL Redzone works so well because the herky-jerky stopping and starting is part and parcel to the sport. More time for commercials and/or grabbing some food from the fridge to stuff in your face. Soccer is an entirely different beast. The natural flow of the game is what makes it beautiful, and the long stretches of gorgeous passing and moving is what helps punctuate the sport with goal-related orgasms unparalleled in their unbridled joy (even if VAR is trying to ruin things).
Let's be clear: CBS has a billion networks at their disposal. They used to show March Madness on TNT, TBS and whatever the hell TruTV is in the days before rona. If they wanted to have the Golazo Show on one network and a real, full, actual soccer game on another, that would at least be somewhat satisfactory. Instead they are only making one station available and not even using it to show a game. And they are completely ignoring the early window. That is why CBS sucks ass. They could easily improve things. In fact maybe they will after starving us of games on TV off the bat to force us to subscribe to their streaming service. Let's hope that is the case because right now they are sucking a fat one.
/fin
But enough of that. Time to get our minds right for some glorious – and America-heavy – Champions League soccer action… after taking a moment to get in the mood thanks to the sweet sounds of soccer sex:
---
---
MATCHDAY TWO
Results from yesterday:
Leaving the group looking like this halfway through the second matchday:
And finally the schedule for today:
---
WEDNESDAY'S PICKS
Juventus [+195]
Barcelona [+145]
Draw [+250]
Look good, feel good, play good, broski!
Giphy Images.
Alas, Ronny apparently caught the super-rona so he is out for today… meaning that the world is free to focus on the more important matchup of international superstars:
Note: I have read conflicting reports on whether McKennie will be ready to go today. Unfortunately my powers of telepathy are a little foggy at the moment so let's just assume he is good to go, mkay?
As for the game itself, both sides are dealing with a number of injuries (notably a bunch of CBs on both teams) and my guess is it will turn out to be a "cagey" affair. You know Messi wants to win it baddddddd but Barcelona just aren't all that good (relative to their normal standard anyway) and walking into Turin and coming away with three points is never easy. Plus both teams are coming off wins last week and don't "need" a dub. The injuries on defense make me a little nervous about this but I'm trusting my gut…
Prediction: 1-1 draw
Manchester Utd [+121]
RB Leipzig [+240]
Draw [+260]
United are coming off an impressive and entertaining win at PSG followed immediately by an excruciatingly boring draw with Chelsea, and they may also have an eye on their game against Arsenal coming up this weekend. RBL are missing a handful of midfielders, including Tyler Adams, but have – in contrast to the up and down United – been a lot more consistent so far this season. My guess is Ole goes with some squad rotation and the team – many of whom are new to the squad (eg, van de Beek/Cavani) – look a little out of sorts. 
Prediction: RBL to win 2-1
---
Krasnodar [+900]
Chelsea [-300]
Draw [+450]
Dortmund [-375]
Zenit [+1100]
Draw [+540]
We are gonna do these together because they both involve Americans featuring for heavily favored teams that are desperate for points against lesser opposition. If – hypothetically – I was forced to be more worried about one team or the other it would probably be Chelsea just because going on the road in Champions League is never easy… but both of these smell like solid wins for the Red, White & Blue (and Black & Yellow).
Predictions: 3-1 wins for Chelsea and Dortmund
---
Bonus idea: is it still an All-American Parlay if Adams isn't involved for RBL? I'm not sure. I'll let you decide for yourself. Just sayin.
---
Some other picks in the hopes that I eventually get one right (note: those in BOLD are ones that I am a little more confident in):
• SEVILLA 1-0 Rennes
• PSG 3-0 Istanbul Basaksehir
• Ferencvaros 1-1 Dynamo Kyiv
• Lazio (assuming they have 11 guys healthy) 2-3 BRUGGE
***
Reminder: another big slate tomorrow… kidding, it's just Europa
(wet fart noise)
Holler,
Samuel Army